Last week, I was in Sinton, Texas at the Welder Wildlife Foundation to help judge the Coastal Bend Wildlife Photography Contest.  The three judges and an alternate, Mike Sloat, Kathy Adams Clark, Jay Goodrich and me got an hour of free time at sunrise each morning to make a few images of our own.  To make the most of that hour, we parked Mike's big Dodge Pickup at a windmill pond and waited for the wildlife (mostly white-tailed deer) to come to us.
Here are some of my images, including shots of the largest, free-ranging, naturally fed whitetail buck of my life:
* Remember, you can click on a photo to make it larger and sharper for viewing.  Then click in the upper right hand area of a photo to advance.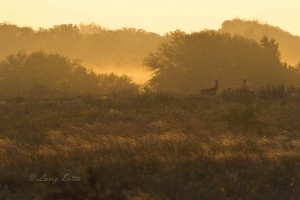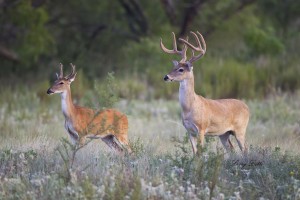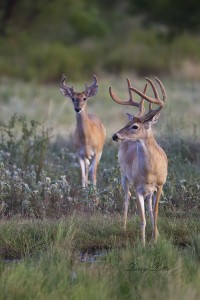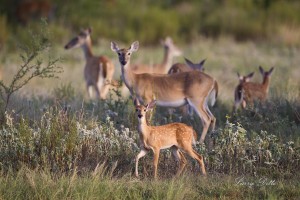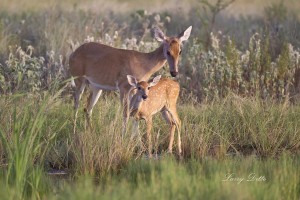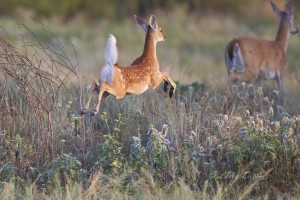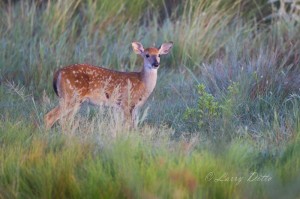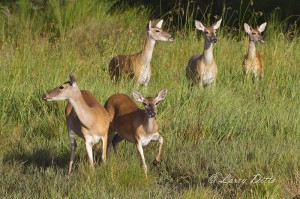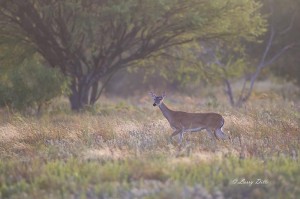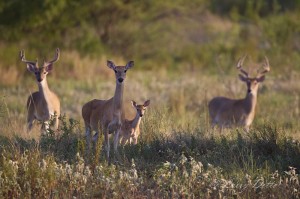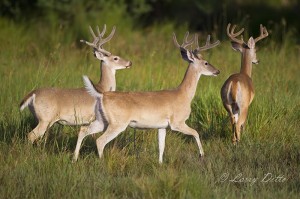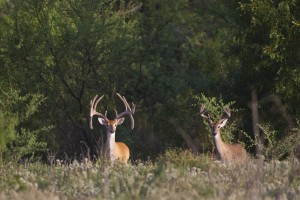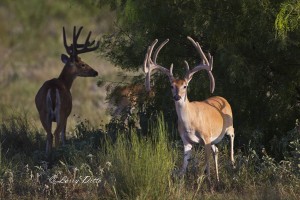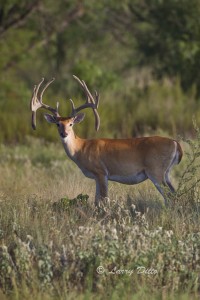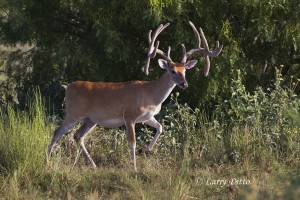 *** Go online to www.nanpa.org and see how to sign up for their regional photography event in Laredo, Texas on October 10-13.  Kathy Adams Clark, Sean Fitzgerald and I will lead photography groups to several Laredo area ranches with photo blinds.  You won't believe how cheap it is, especially if you sign up before September 1 and you don't have to be a member of NANPA to participate.
It has been awhile since I got to photograph wildlife without aid of a blind and it was invigorating to watch so many deer at the Welder Wildlife Foundation ranch.  Since the Welder is dedicated to wildlife and range research, you and I normally can't photograph there.  My thanks to the station managers for inviting the Coastal Bend Photo Contest folks to use their facilities for judging.  We judges felt blessed to have the opportunity to make these little forays along their back roads.
Larry