Here are some photos from last week at the Santa Clara Photo Ranch west of Edinburg, Texas.  The image with mourning doves and Super Moon was made the week before, but I just had to include it.
Most of these photos were made in the rain or when fog and mist covered the land.  Thanks to the improvements in Canon's 7D Mark II and 5D Mark IV cameras, I was able to keep the ISO high enough to get some keepers.
Click on an image and it will enlarge and sharpen for better viewing.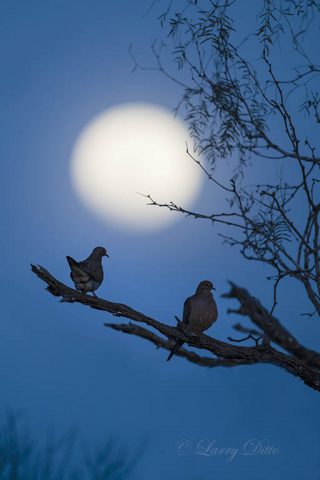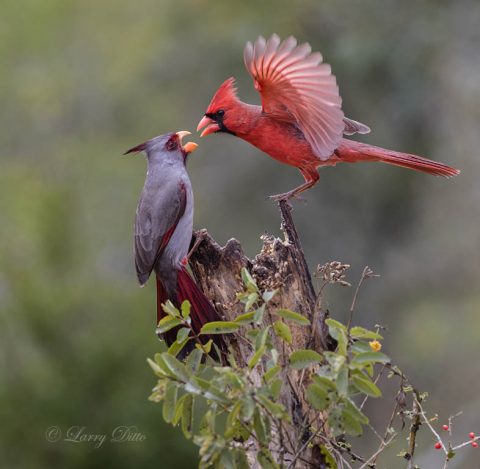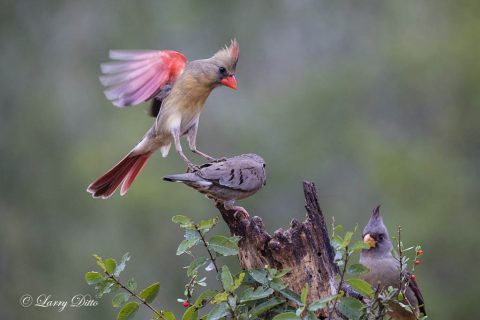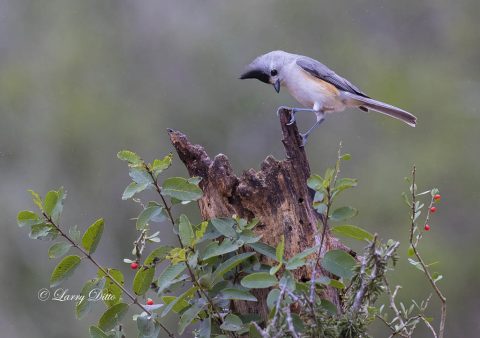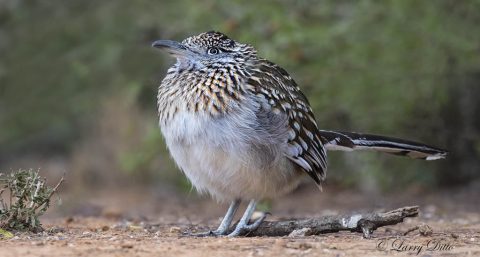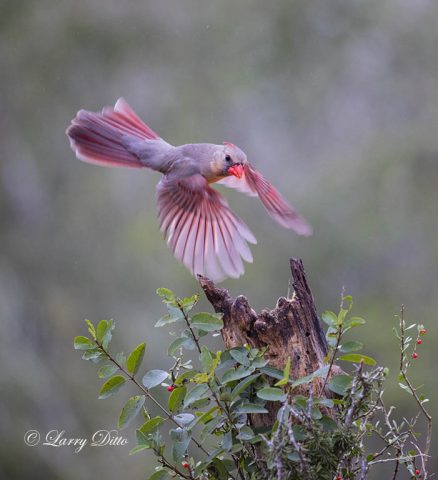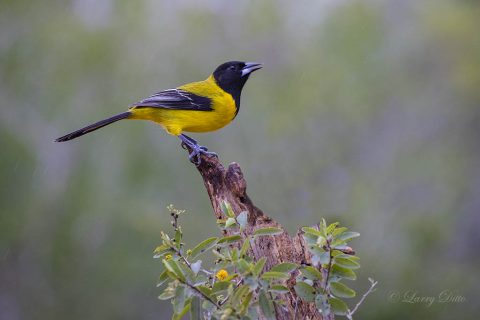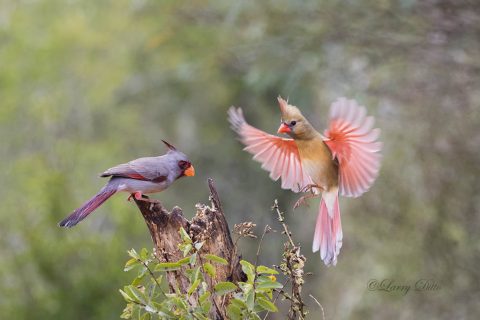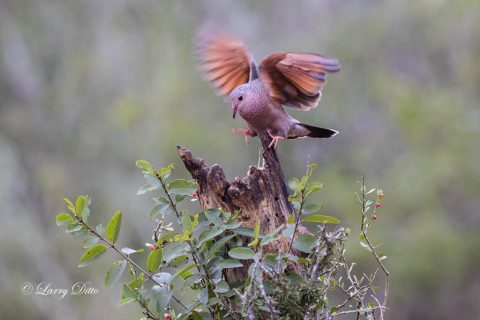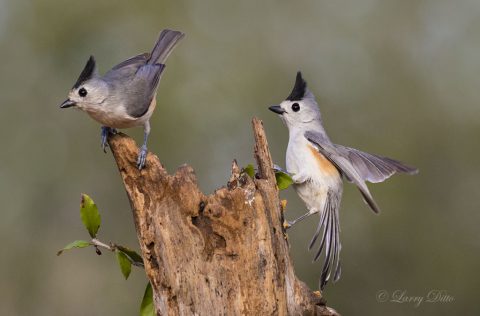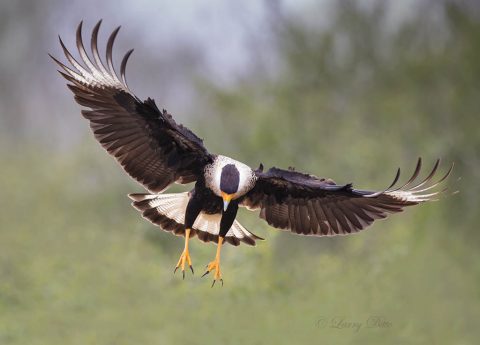 You will have to try Santa Clara Photo Ranch…but book a year in advance for spring and summer shooting.  There is a huge variety of birds, reptiles and mammals coming to water and food at the blinds during the warmer months and business is brisk.
Larry