I spent much of last week with 5 photographers at my annual Block Creek Natural Area Instructional Photo Tour near Comfort, Texas. After arriving two days early, owner Larry Jay and I made a search for good wildflowers and wildlife in much of the ranch land to the north of Fredericksburg. Even though it was rainy when we started the early part of our shoot was successful. I even got some nice gray fox images to go with many bluebonnet shots.
The photography group arrived Wednesday and we spent three days working on hummingbirds, foxes, vermilion flycatchers, hawks, owls, painted buntings and more. Everyone got the fox and most of the other critters. As always, the accommodations, food and hospitality were wonderful and the wildlife was plentiful.
I do this trip every spring, so save the April 22-25 for a trip with me next spring if this sounds appealing. Contact me quickly as this one fills quickly.
Here are some photos from this spring's trip: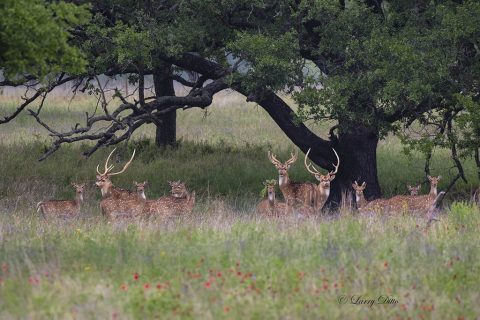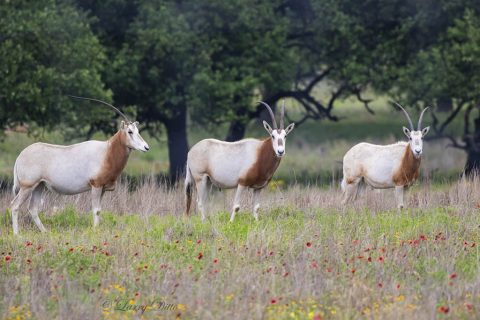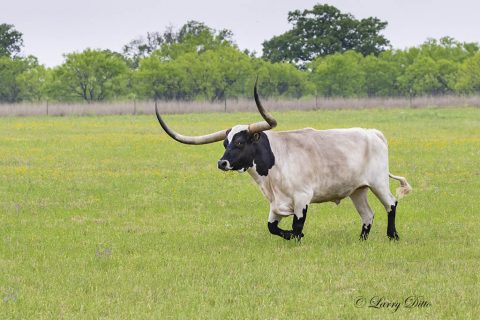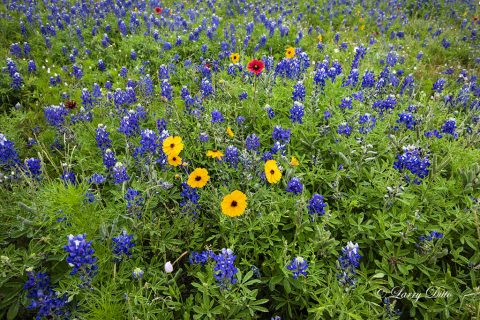 Hill Country Bluebonnets near Mason, Texas.