Last week, I spent three days guiding a group of photographers in the Davis Mountains, Texas as a part of the Davis Mountains Hummingbird Celebration. The trip has become an annual event where we shoot at a private garden and woodland site with a fantastic variety of "hummers" and other birds. I advertised the trip on my website's Photo Tour Schedule so most of the photographers had been signed up for over a year (we had a year off because of Covid 19 concerns).
Here are some of the birds I got, but several photographers got even more species: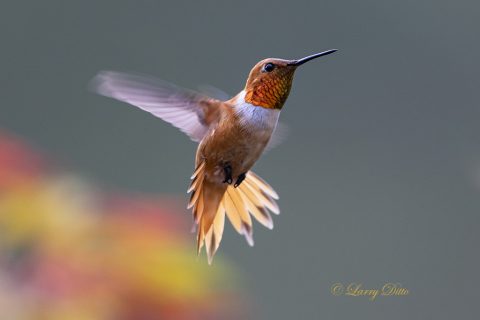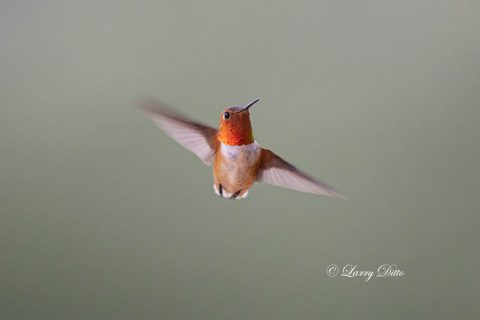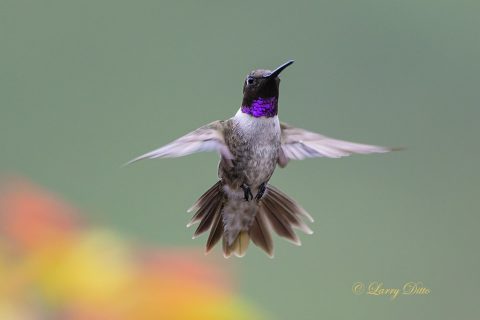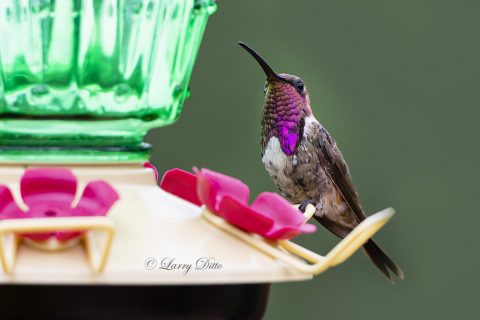 Here are a couple of woodpecker images that represent a small part of a much larger Davis Mountains collection of late summer birds.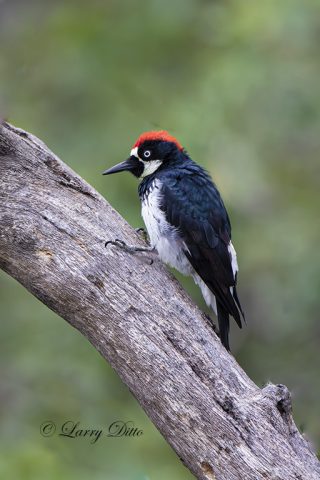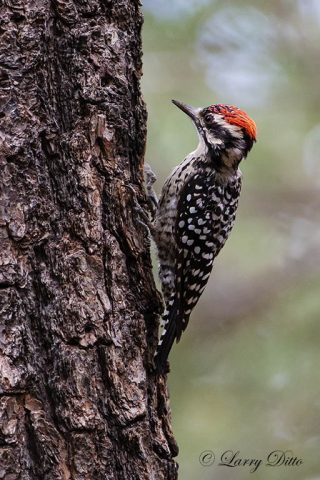 But, hummingbirds were our primary targets. I got several species, but still missed the Anna's and Calliope.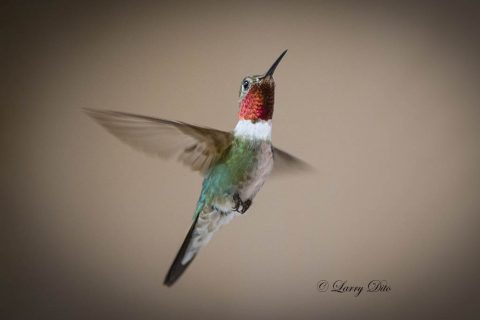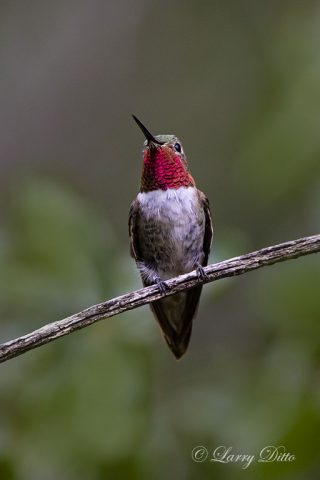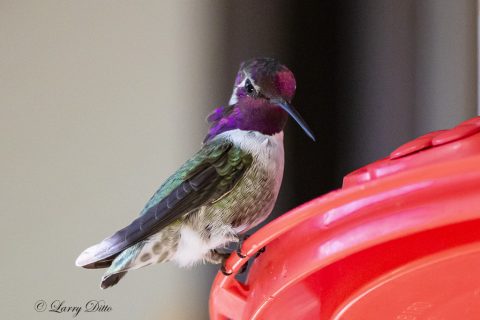 A Costa's Hummingbird male had been around for several days, but was extremely difficult to photograph except at this feeder. This is an extremely rare species in the Davis Mountains, so we were lucky to see it.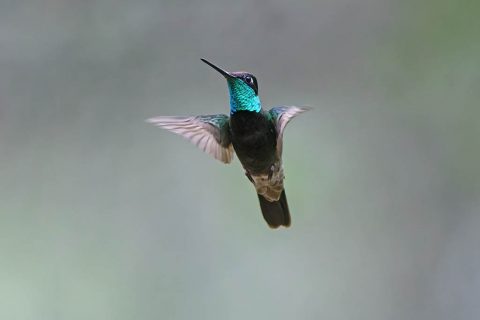 I got both male and female Rivoli's Hummingbirds, but they are a tough target. These large hummers like to stay in the shadows and approach feeders as shy visitors. Photographers do best when equipped with cameras that auto-focus well in low light.
Rufous and Black-chinned Hummingbirds are the most common late summer hummers in the Davis Mountains. The male Rufous has a showy golden-copper-black throat (depending upon light direction and intensity), so they are reasonably easy to find and photograph.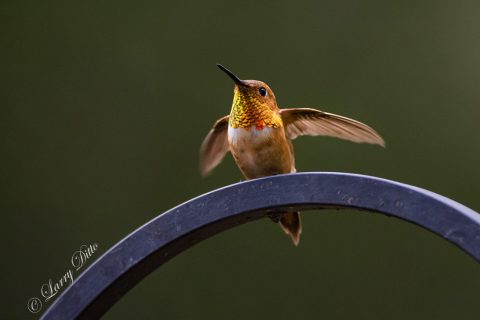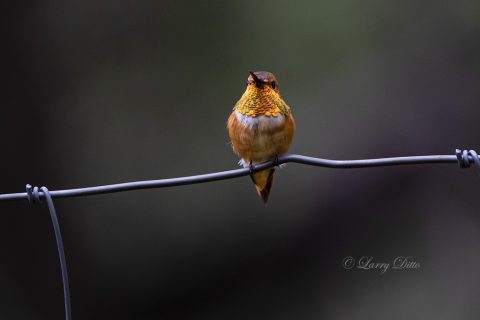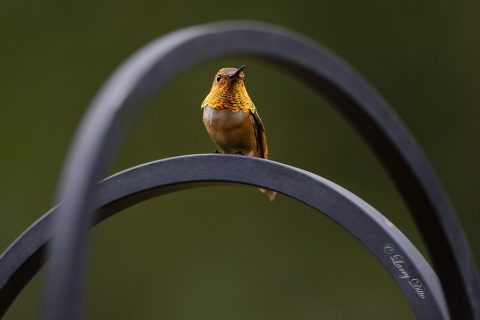 I can hardly wait until next year.