This newsletter will be short since it contains only a few bird photos from among the many that accumulated in my files since last winter.  I just dumped 21,000 files from the recycle bin, so now you know  there can't be many keepers left to pick from.  Nevertheless, these were a joy to capture.
Click on a photo to enlarge and sharpen it for better viewing.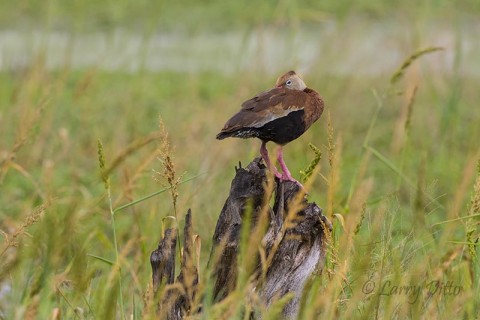 These two (above and below) were captured within a few minutes of each other as Steve Sinclair and I attempted to get photos of a rare northern jacana at Estero Llano Grande State Park in Weslaco, Texas.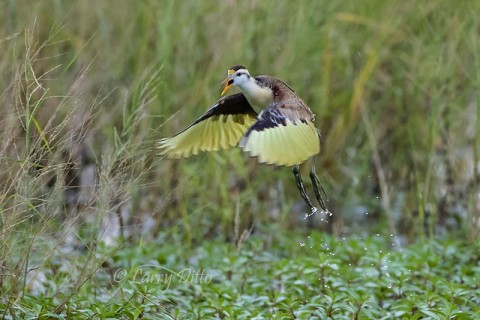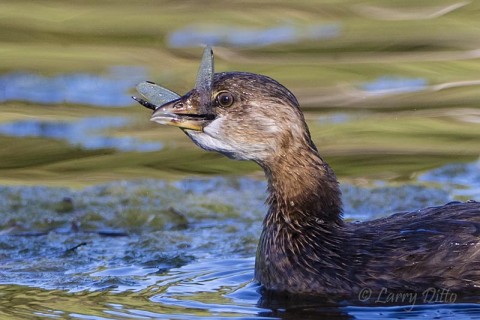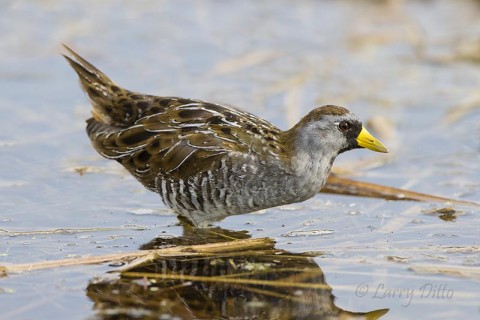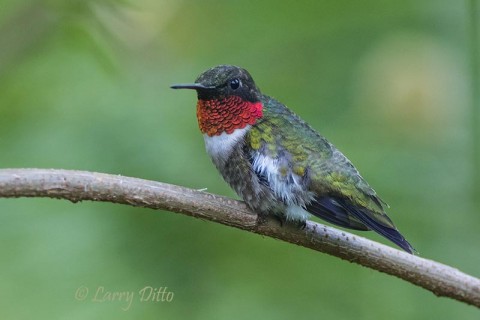 The Convention Center and World Birding Center at South Padre Island always offer a wide array of bird photography opportunities.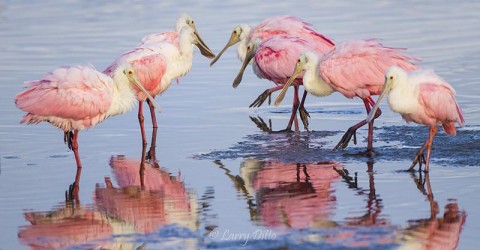 I really liked the "v" formation of these spoonbills in early morning light.
Later this week, we'll take a look at photos from my recent south Texas ranch visits.
Larry