The Block Creek Natural and Turkey Hollow Bed & Breakfast hosted my first March workshop last week.  Some of the photographers wanted to try for "strutting" wild turkeys and March is usually the peak of turkey mating season.
Five photographers worked from all of the 5 photo blinds, the B&B's spacious porch (for hummingbirds) and along Block Creek which flows through the property.  Most of the trees were just getting new leaves and the red bud trees were in bloom; blue birds were feeding young, turkeys were strutting, and hummingbirds were arriving daily.  Some of our images were captured at a nearby historic farm house; we even photographed the neighbor's horse.
Here are some of my photos from the week of March 21-24: click on an image to enlarge and sharpen it for better viewing.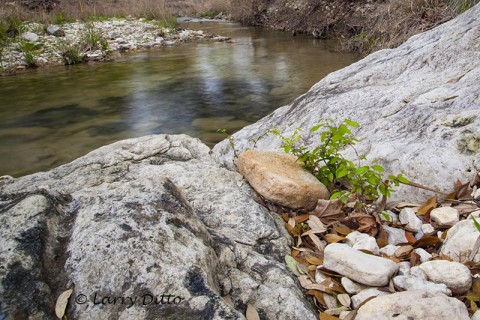 This shot was made from ground level with a Canon 5D mark II, 24-104 mm lens with polarizing lens, Feisol CF tripod and CF ball head, .8 sec. at f22, ISO 100.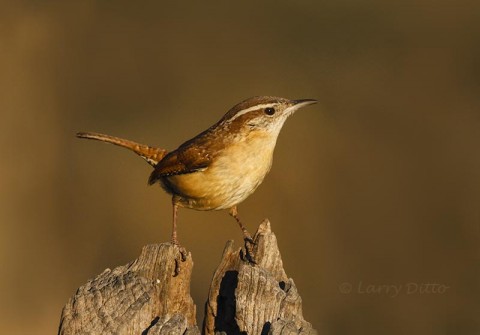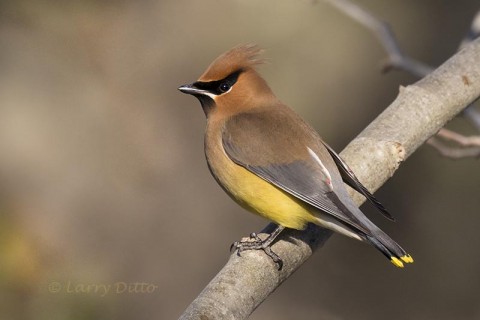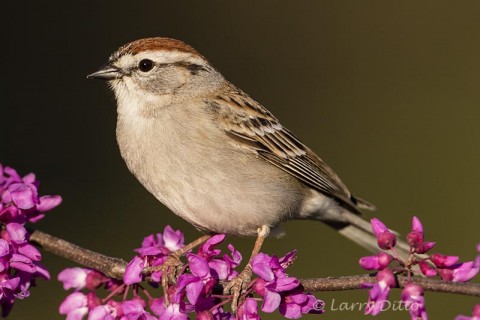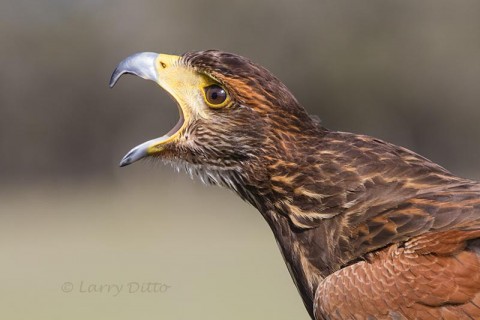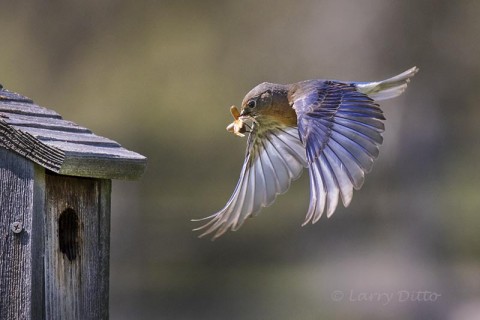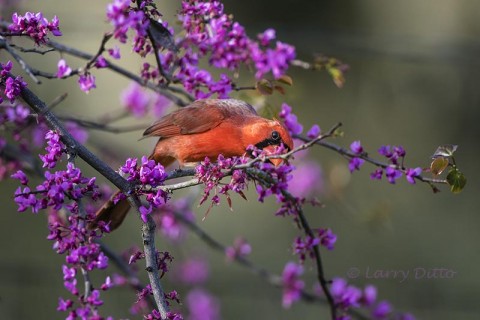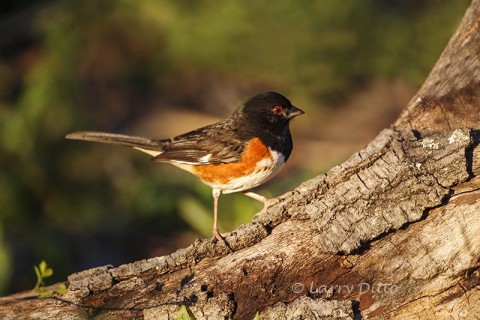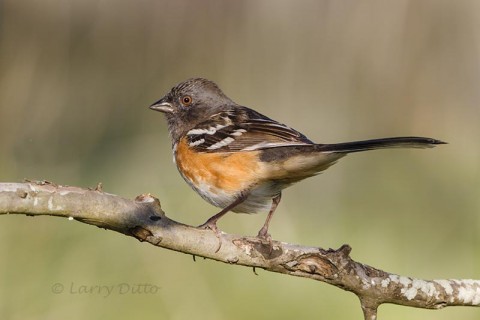 ** For Sale: Nikkor 80-200 mm lens, great condition, Not VR…make an offer.
** For Sale: Canon 300 mm lens, f4, IS, excellent condition:  make an offer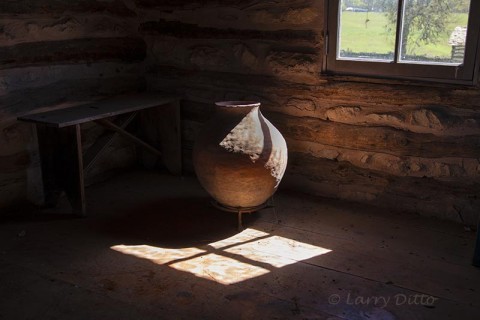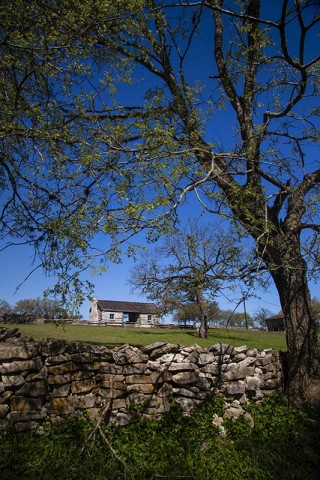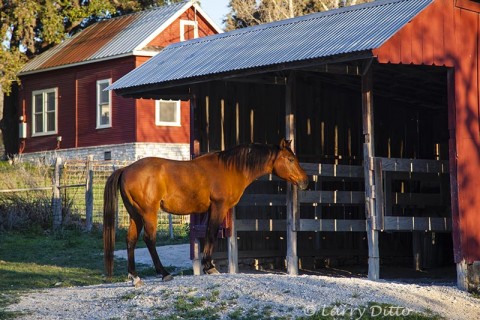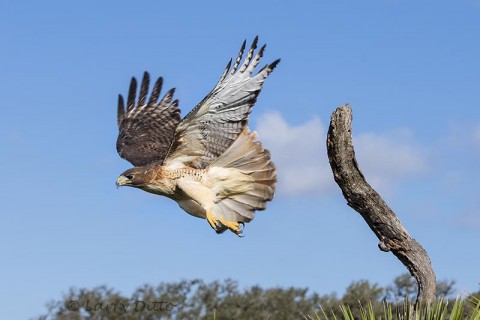 Photo taken with Canon 7D mark II, Canon 70-200 mm lens, hand held, 1/1600 sec. @ f8, ISO 400.
There are lots of subjects at Block Creek Natural Area, so I can't wait to return in mid-April.
Larry