It's about time to start the winter/spring photo tour season.  In 13 more days, I will be leading a whooping crane "shoot" on the mid-Texas coast.  The last slot filled today.  Meanwhile, I've just been getting out for short trips to photograph local birds and deer.
It was so warm this winter, I really didn't get much done outdoors.  It would be fantastic if the weather cooled just a little and we could see more ducks pushing south along the coast.
Here is a small sample of recent photos.  Don't forget to click on a photo to make it enlarge and sharpen for viewing.
The plugin that controls the photo presentation in these newsletters is not functioning correctly (glitch in the latest update from WordPress).  We are working on it and hope to have things back to normal soon.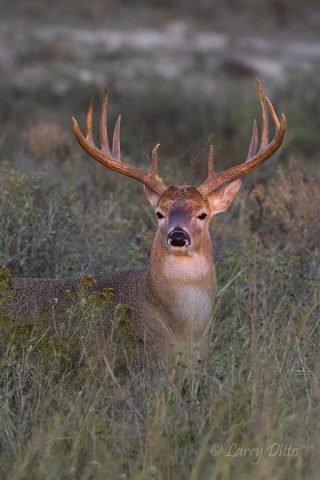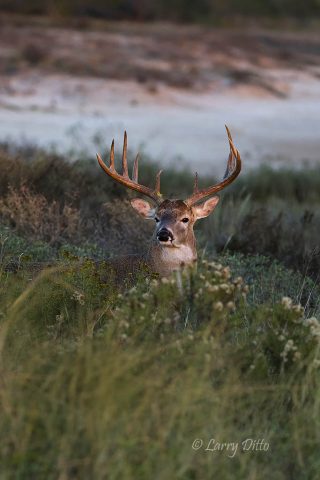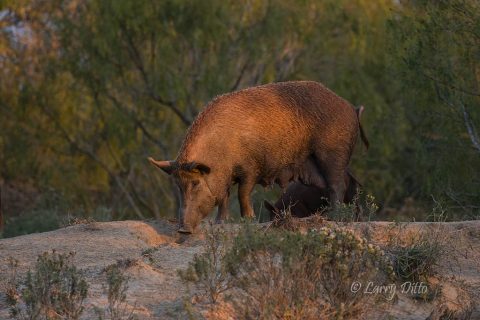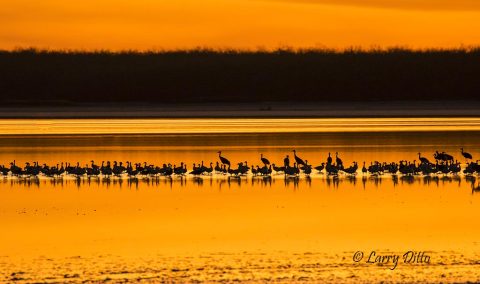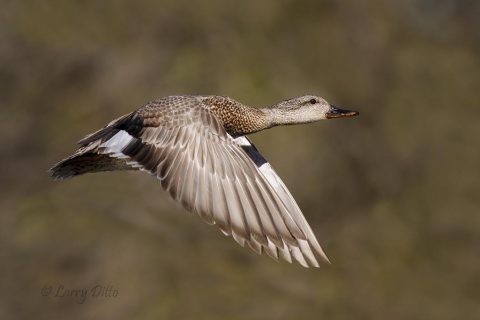 This duck took off at close range and I managed to clip its left wing, so some rebuilding was required for this one.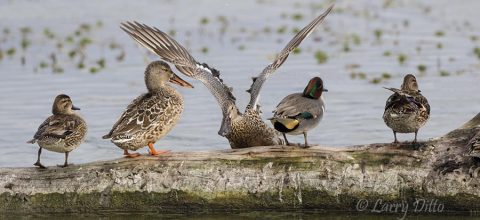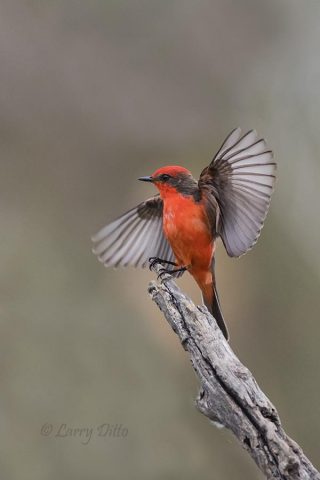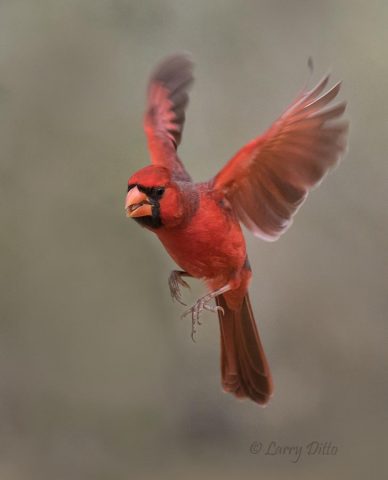 Some of these bird shots were taken on overcast days with heavy winds.  But, we take what we can get, especially when it's been days between periods of sunlight.
Larry