for photography including hummingbirds, flycatchers, woodpeckers and more…
Join me at the Block Creek Natural Area from April 22-25 to enjoy some fine bird photography, excellent food and camaraderie with fellow photographers. As of this posting, there are four slots available on a first come, first served basis. See the Instructional Photo Tours schedule at my website for more details and then contact me at lditto@larryditto.com to register.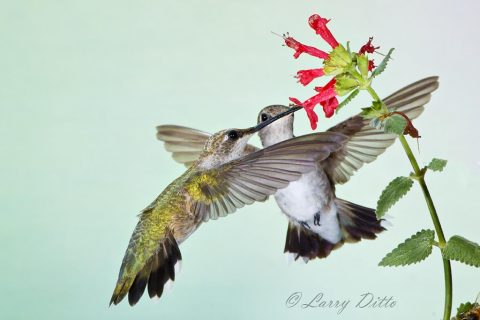 Black-chinned hummingbirds at Salvia blooms and other flowers can be captured with my high speed flashes and your camera & lens.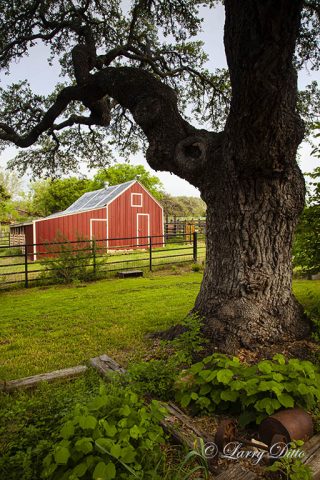 There are several nice landscape opportunities including this little red barn near the Block Creek Bed & Breakfast where you will stay.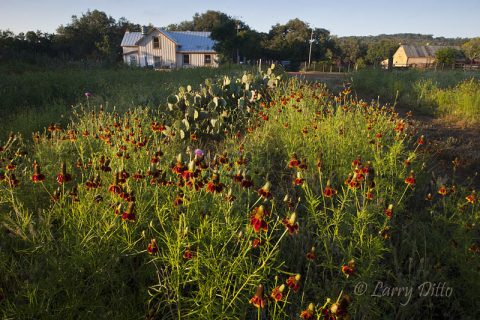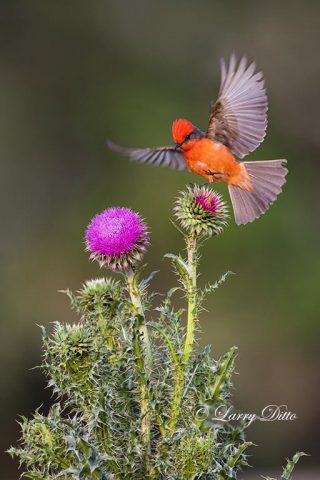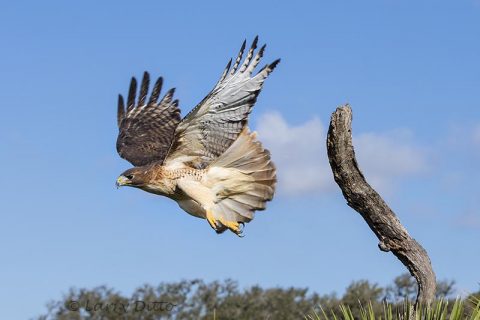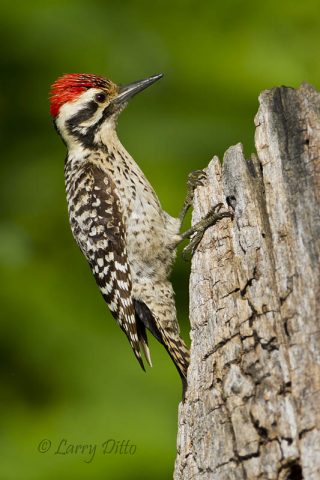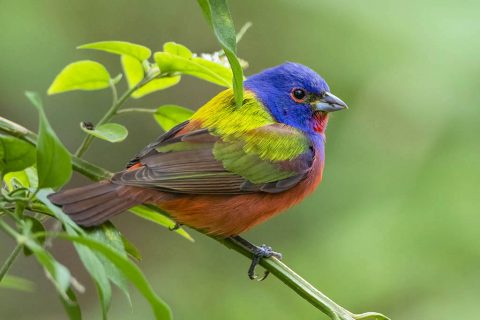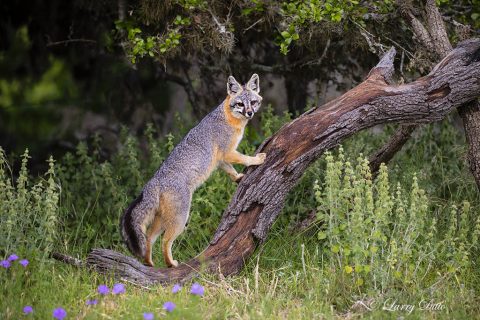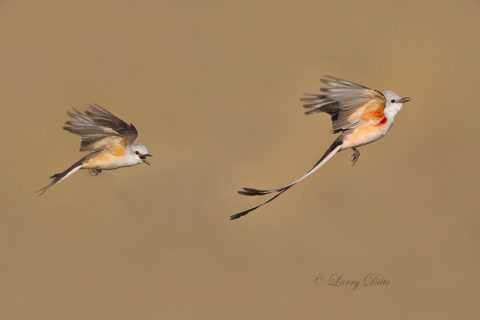 Block Creek owner, Larry Jay, and I photographed these pairing Scissor-tailed Flycatchers as they hunted and bonded near the Block Creek B&B.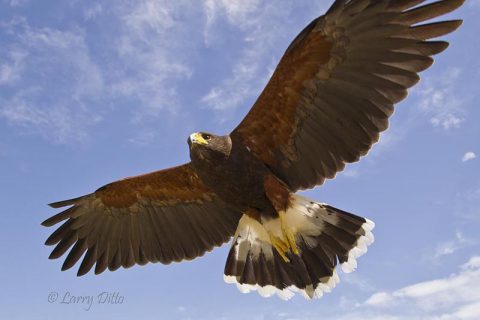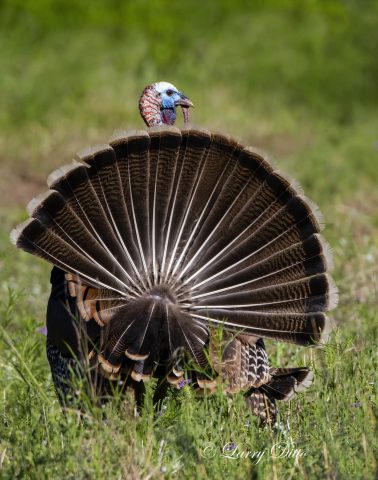 OK, you get the picture. Let's meet at Block Creek Natural Area for two "1/2″ days and 2 full days" of photography in April.
LARRY