Sunday afternoon I headed to South Padre Island for a few hours of photography.  The high in McAllen, Texas today (Tuesday) was 36 degrees with overcast skies, so I'm feeling pretty good about that decision.
Here are three shots from the outing:
Click on a photo to get a sharper, clearer view.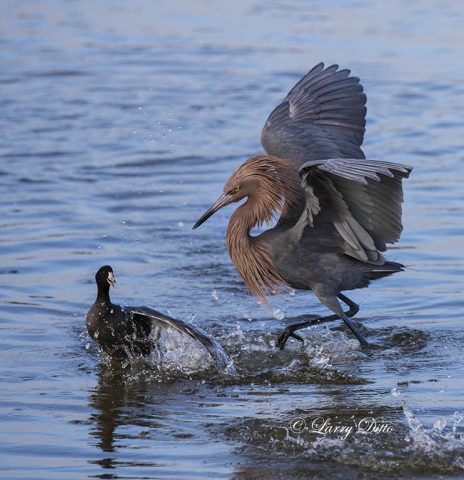 The coot got hammered but escaped with all his feathers in tact.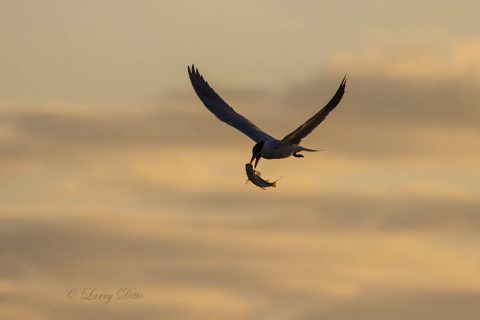 This mullet wasn't so lucky; a royal tern speared him through the head.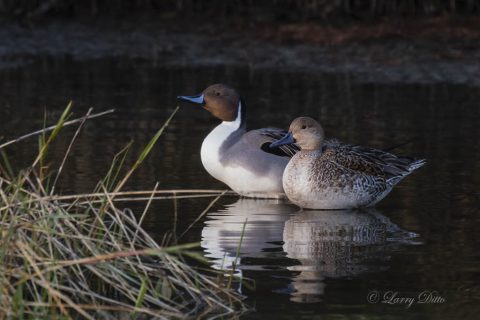 This was the last shot of the day.  A pair of pintails basking in the last rays of afternoon light.
Is was a fun afternoon and, I made it to the house in time for that incredible Viking comeback win over the Saints.
Larry