On Thursday and Saturday this past week, I guided nature photography groups on tours to South Padre Island and to the National Butterfly Center at Mission.  The photographers were attending the Rio Grande Valley Birding Festival in Harlingen with several hundred birders from around the U.S.  Since photographers need to get much closer to their subjects than birders and they need to spend more time with a subject than birders, it helps to have the groups separated.
Here are some of the images I captured while coaching the other photographers.  Enjoy!
Click on the right edge of photos to enlarge and sharpen them for better viewing.
Shots from the RGV Birding Festival Photo Trip to South Padre Island: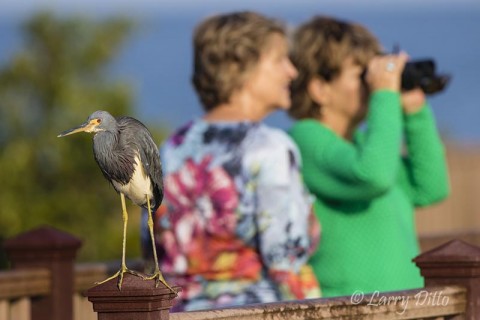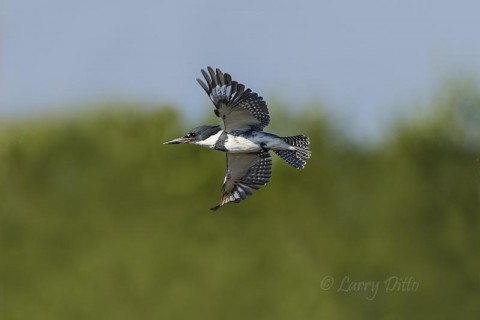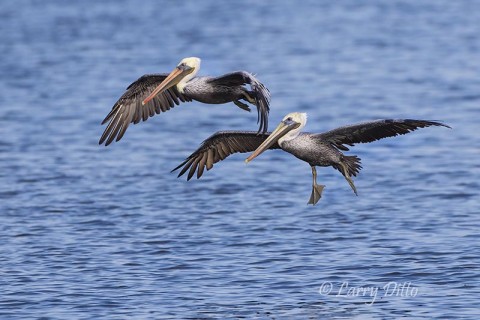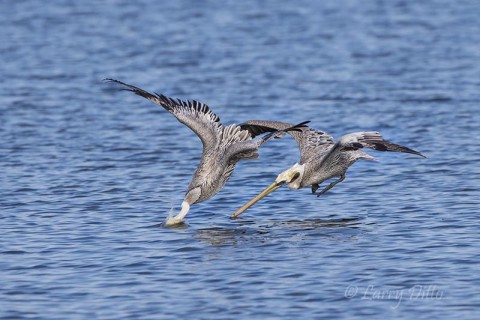 I was lucky enough to capture these brown pelicans as they hit the Laguna Madre.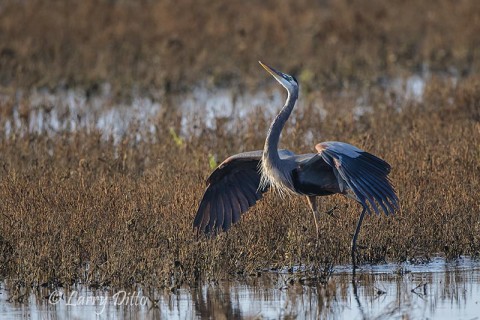 The following shots are from our RGV Birding Festival trip to the National Butterfly Center: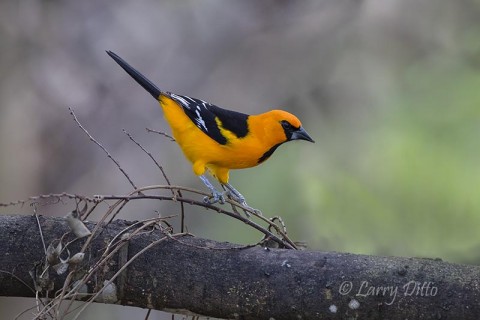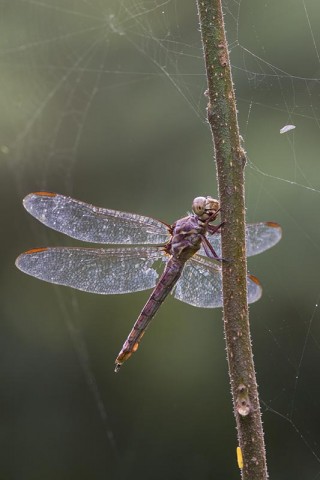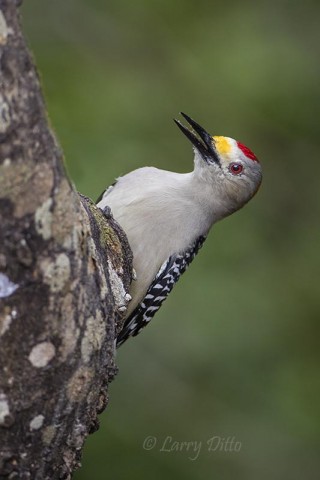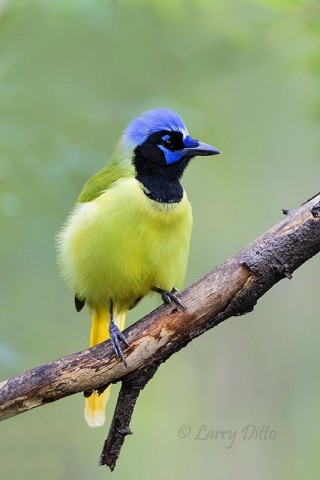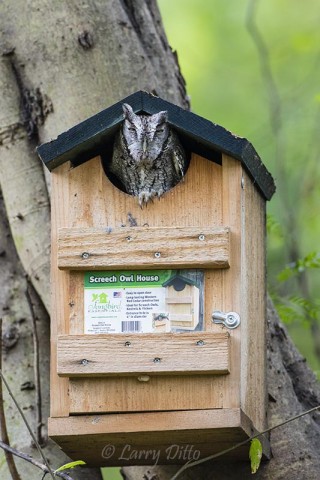 More photos from this summer and fall, coming soon.
*** For anyone looking to get a bargain on some photography equipment, here are several items recently offered for sale by a Corpus Christi photographer.  If you are interested, let me know and I'll give you his email address.
Canon 600 mm f4 IS lens with lens coat neopreme cover; Canon 100-400 mm f5.6 lens; EOS 1D Mark III, EOS 7D, and EOS 50D cameras.  The original boxes, straps, etc. come with these.
Larry