Well, you got to see some of the photo tour participants' photos from out visit to the Block Creek Natural Area.  If you didn't get enough, here are a few of mine.
Don't forget to click on an image to enlarge and sharpen it for better viewing.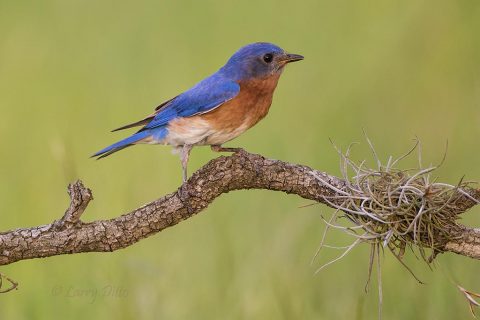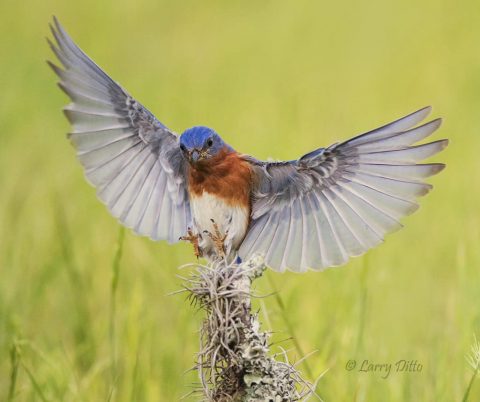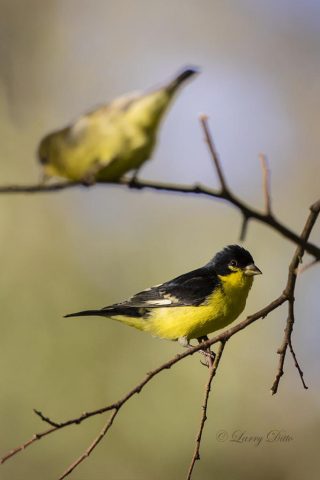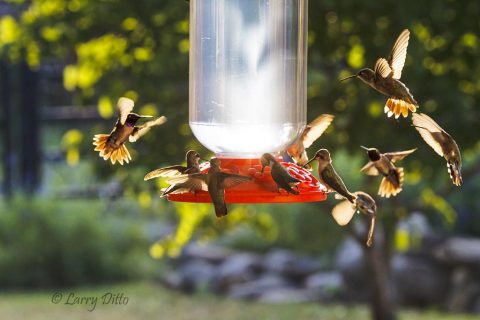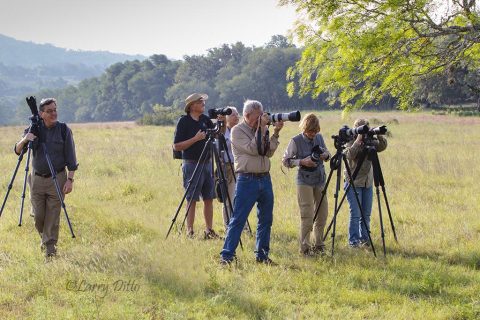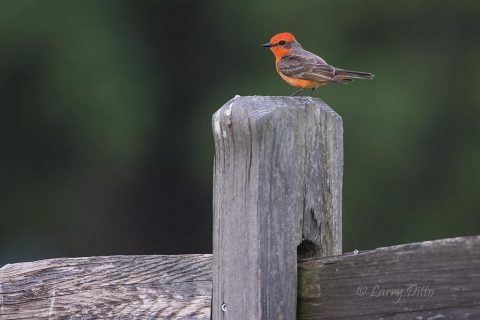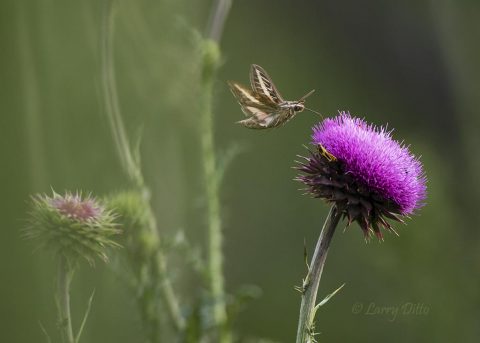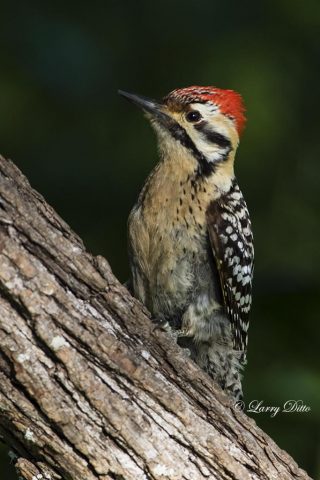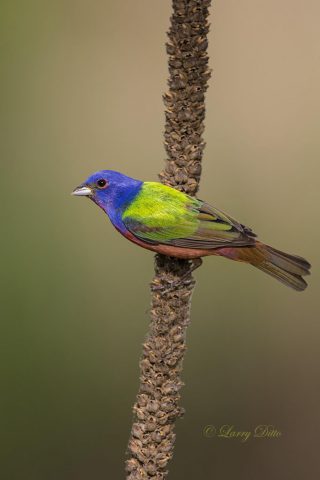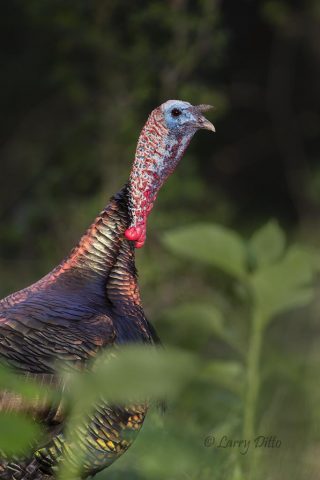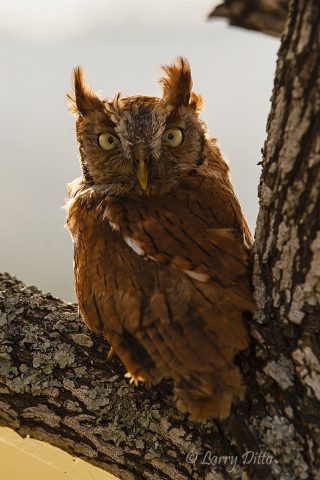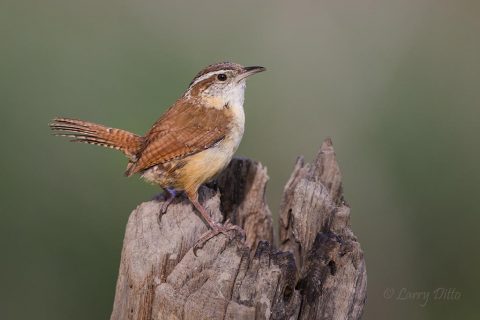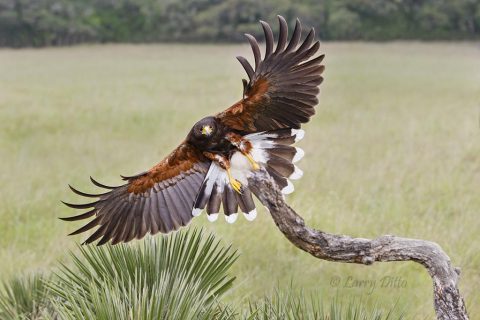 …and last but not least, my favorite shot of this batch is the great horned owl and red barn.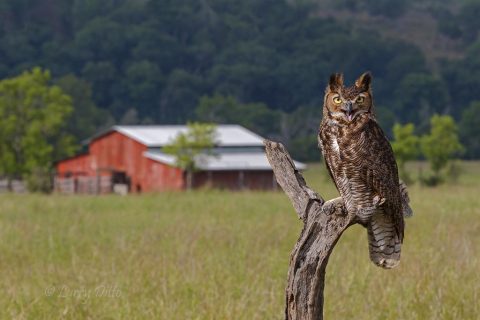 Soon, I'll be sharing shots from the Transition Ranch Photo Tour.
Larry