If you have been thinking about getting down to the coast to try finding some of our beautiful coastal birds and photographing the sights, please join me on January 8-10 at Rockport.  I still have two spots available and we have a boat reserved with a knowledgable captain to guide us right up to the birds.  Each morning we will be on the water photographing whooping cranes and other coastal birds like roseate spoonbills, pelicans, osprey, and many other species.  Then, we'll drive to area locations for more birds and some of the local landscapes including harbors, marinas,  fishing boats and such.  It will be a great retreat after the holidays and you'll have a lot of fun with other photographers of like interests.
Here are some samples of bird photos taken the past two winters on these tours.  If you are interested, check out my photo tour schedule on this web site or contact me at lditto@larryditto.com.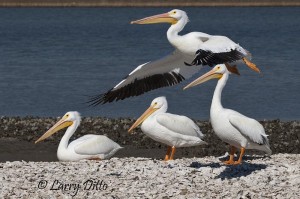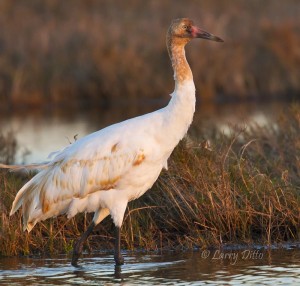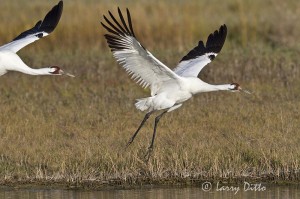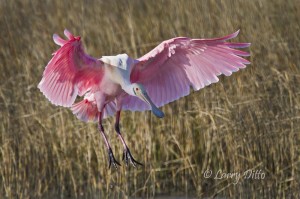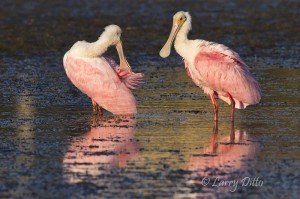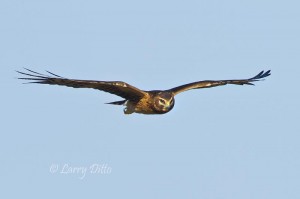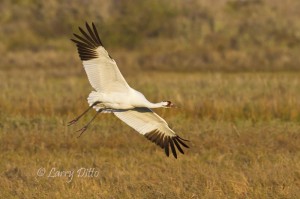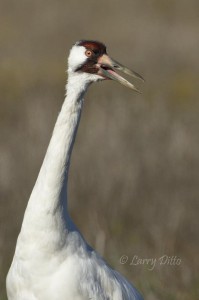 I hope you can join me for this fantastic trip.  It will be a small group of no more than 5 photographers, having fun, enjoying the adventure, and capturing many wonderful memories.
Larry