Yesterday, (Dr.) Beto Gutierrez and I got up with the dawn and headed to South Padre Island for what we were sure would be a big day of photographing songbirds in migration.  We weren't disappointed even though a 30 mph wind was blowing out of the north.  Many species went un-photographed but following this paragraph are a few samples of what we captured.  Some of these shots are on a log perch furnished by photographer Stephen Sinclair and some are on natural perches.  As always, the color splash was fantastic as we got birds with red, yellow, blue, orange, black, white, green, etc.  and that was just the warblers and tanagers.  Very few grosbeaks and orioles were in the area after last week's big fallout.
View these photos by clicking in the upper right portion of the shot to make it larger and sharper.  You will see the advance button, just click it to bring up the next photo.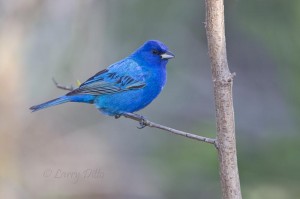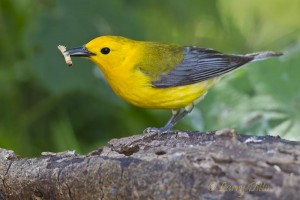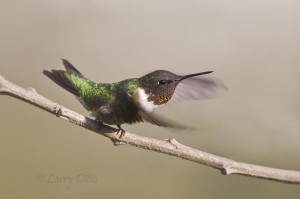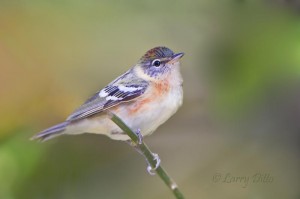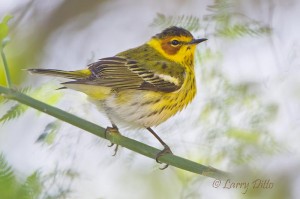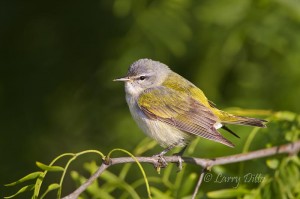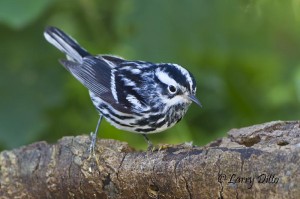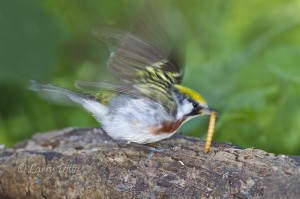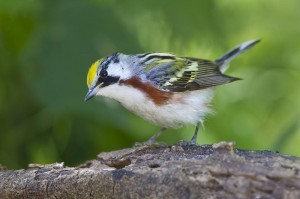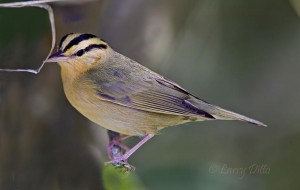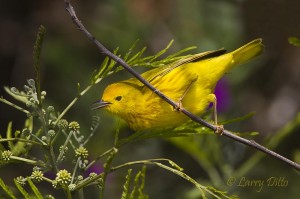 All of these photos were captured with a Canon 1D Mark IV, Canon 500 mm lens, 1.4 X tele-extender, extension tube (25 mm), Canon 580 flash, Feisol tripod and Wimberley head.  I always have aching shoulders at the end of a photo day, but it takes all this equipment to get these kinds of photos.  Most of these birds were photographed at 1/800 to 1/1250 second in the shade.  You will recognize the daylight shots.
Thanks to all the volunteers who feed the birds as they rest in the small habitat on the island and special thanks to Will and Jill Carter who started planting these trees almost two decades ago.
I hope you enjoyed the spring migration.
Larry