Every year for the past decade of so, I've been showing photographers how and where to capture images of Texas' largest bird, the endangered whooping crane.    The whooper trip offers a variety of photographic opportunities including water birds and coastal landscapes.
I'm doing two trips this winter, one in December and one in late January.  Both were filled, so this is a good time to make your reservation for next winter.  The photography, comradery, food and nice lodging at the Fulton Hampton Inn,  always leave us eager for the next trip.
Here are some images from the December excursion.  If you click in the upper right portion of an image, it will enlarge and sharpen.  From there, you can advance to the next image.  **  WordPress, which provides this template, is temporarily having problems showing the enlargements through Windows computers.  Most Mac computers are enlarging the images with no problems.  Of course, I'm hoping someone will come up with a fix in the next few days.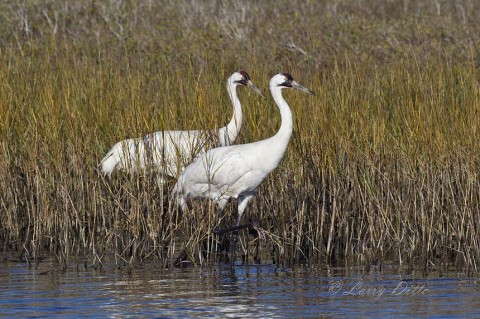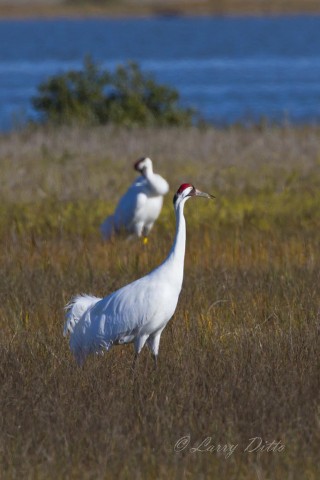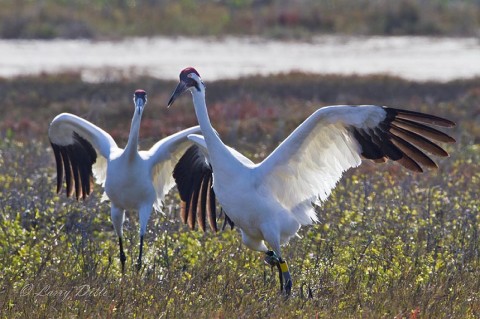 Part of my job is to get the photographers positioned and ready for that magic moment.  Occasionally, some coaching on camera and lens settings are helpful, too.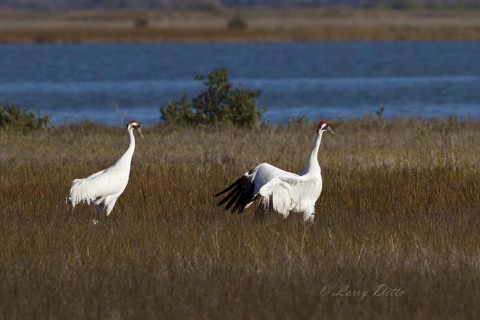 Our afternoons were dedicated to finding other birds and some pleasing landscapes for photo subjects.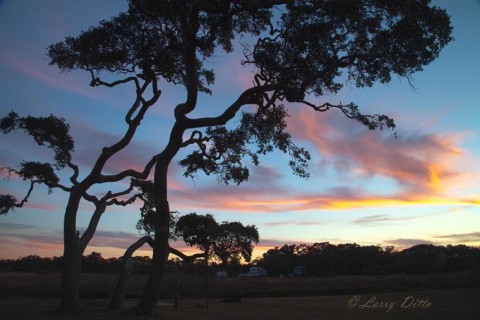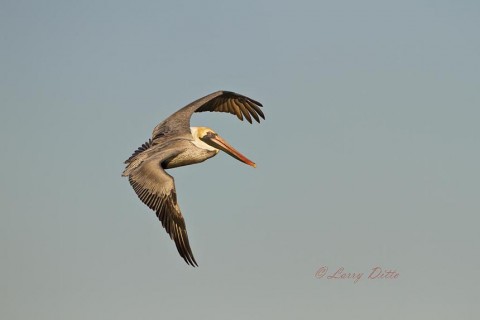 While we try to get the exposure, focus and composition right, it is wing positioning that ultimately determines whether a  "bird-in-flight" photo is a pleasing capture.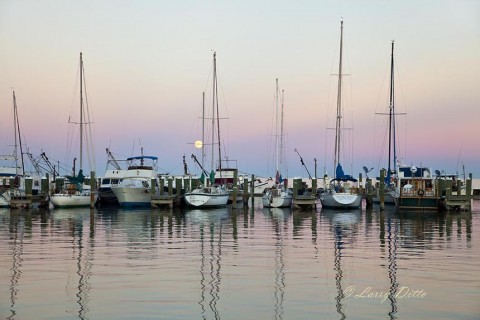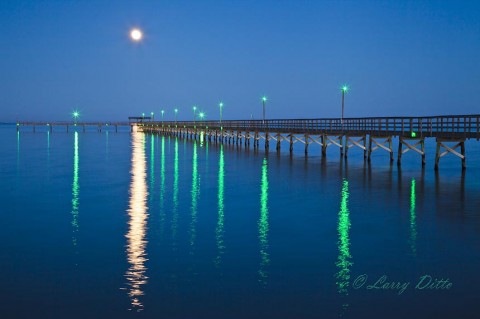 Plan to join us next year.  Keep watching my Photo Tour schedule at www.larryditto.com  for an update later this spring.
Larry