Let me put you onto a good used camera and lens deal.  If you need any Canon equipment at a bargain price, a photographer in Corpus Christi has several camera bodies, a 600 mm lens and a 100-400 mm lens for sale.  Just let me (lditto@larryditto.com) know you are interested and I'll forward your contact information to him.
Here are some "odds and ends" photos from this past summer and fall which haven't appeared in newsletters:
Just click on a photo to enlarge and sharpen it for viewing.  Advance arrows are available when you click on the right margin of an image.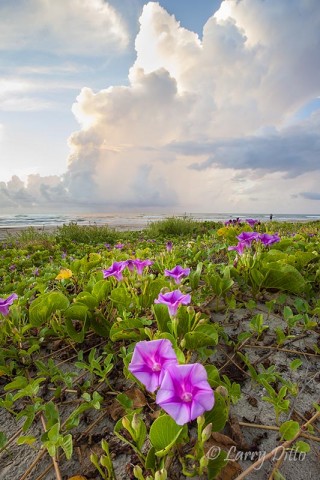 The photo above was done with a 24-105 mm lens and Canon 5D full sensor camera, hand held.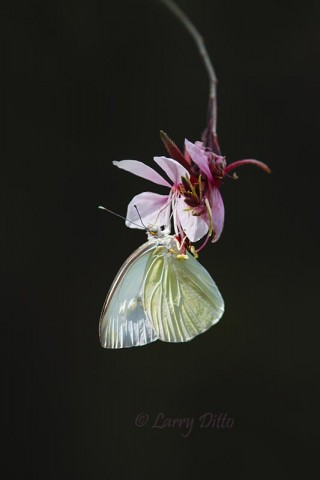 Both of these butterfly shots were done with the Canon ESO 1D Mark IV and a 300mm f4 Canon lens with Feisol tripod and ball head.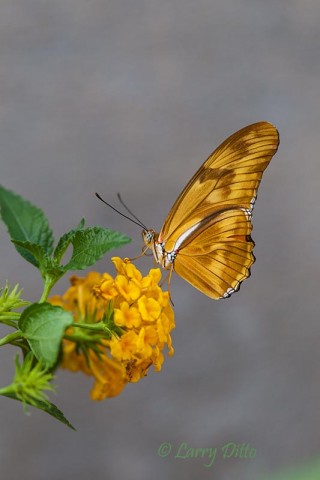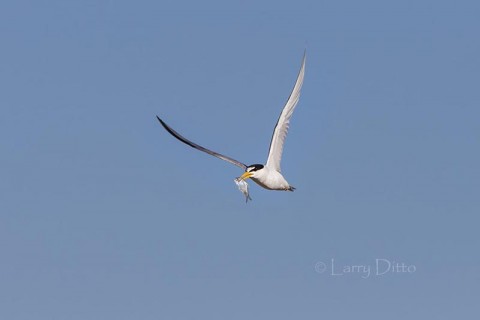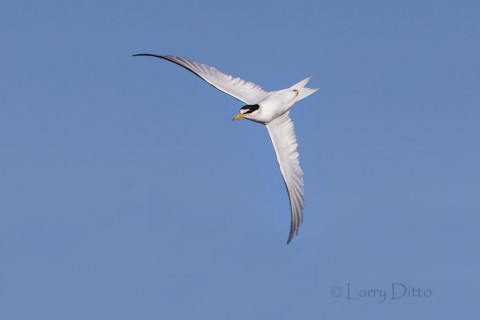 Coming at me upside down!!!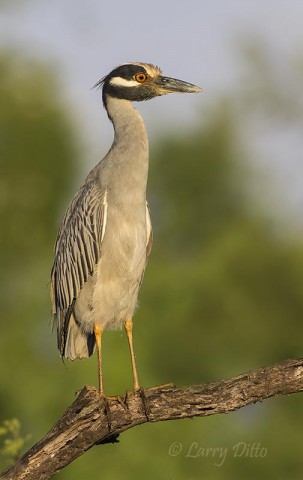 This night heron was photographed from beside a county road west of Edinburg.   Summer and fall rains created excellent ephemeral habitats for spoonbills, ducks, herons, wood storks, etc..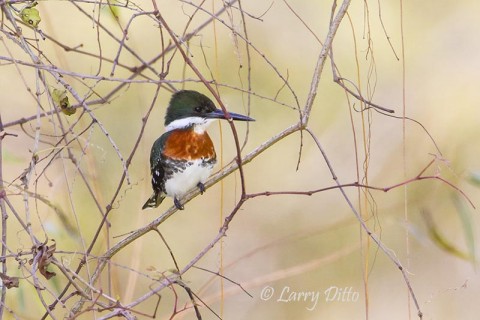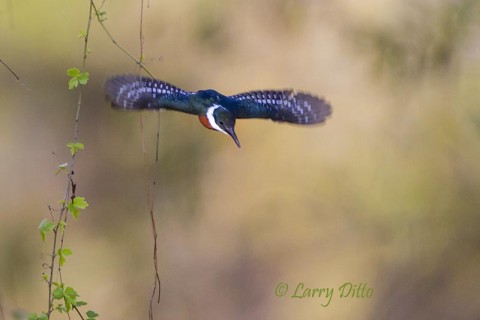 This green kingfisher was feeding at a resaca (oxbow) in the Sabal Palm Sanctuary east of Brownsville.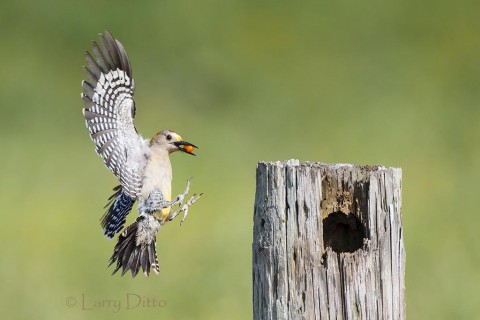 I'm waiting for fall colors.  With McAllen temperatures hovering around 85 degrees, it's hard to guess when north Texas will begin to look like autumn.  Are you seeing color in the woods yet?
Larry