THERE IS NO TIME TO WASTE!  SIGN UP NOW!
Click on photos to enlarge and sharpen for better viewing.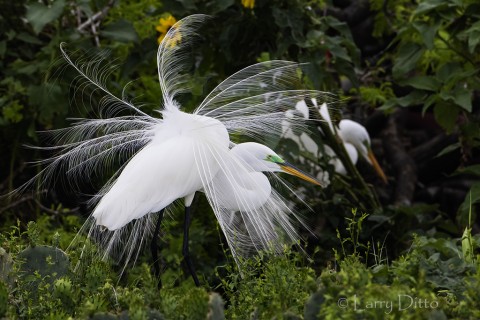 Share the excitement and fulfillment of fabulous wading bird photography on a two day, pre-festival (Galveston FeatherFest) photo tour with me at a rookery island near Rockport, Texas on Tuesday-Wednesday (April 12-13).  The $700 fee covers your share of the boat and captain for two mornings at the rockery island, professional instruction and assistance by me, and more fun than you thought possible.  Sign up immediately at www.GalvestonFeatherFest.com,  or email: FeatherFest@gintc.org ,or simply call 832-459-5533.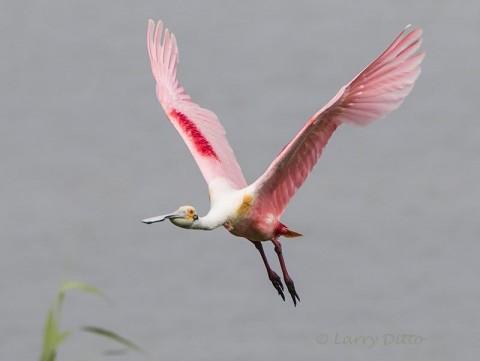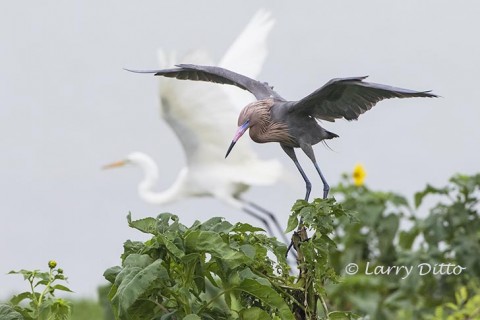 Hoping to see you there!
Larry