I left home at 5:45 AM on Wednesday past in route to South Padre Island's World Birding Center boardwalk and the Laguna Madre waterfront for some early morning bird photography.  The fog was lifting as I arrived at sunrise and, in a few minutes, it was broken enough to allow shafts of sunlight to penetrate.  Dozens of brown pelicans were roosting on pilings at one of the  marinas, so I parked and photographed several birds.
About 45 minutes later, I moved up the street to the birding center boardwalk wherea good number of ducks were landing to bathe and drink near the boardwalk.  The shooting (photography) was good until about 10:00 AM when the clouds and fog had completely cleared and the sun was turning white and hot.  Here is a sample of what I got over that two and a half hour stretch:
When you click on an image, it will enlarge and sharpen for better viewing.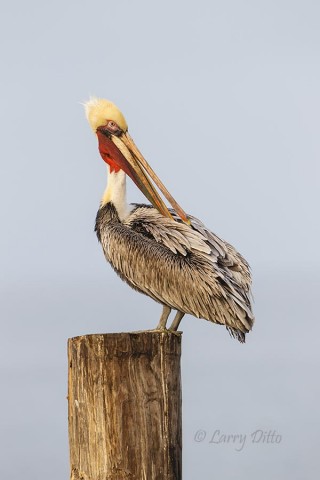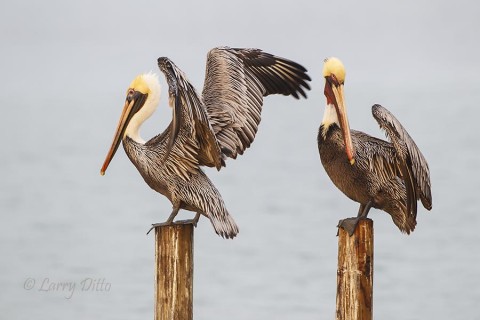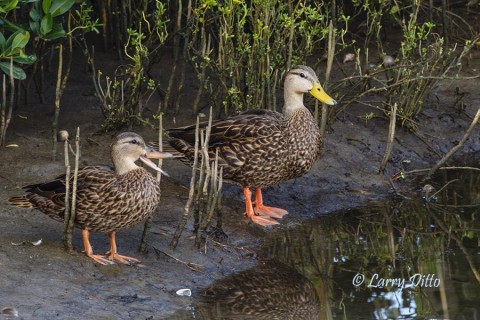 That's the female talking and the male with the yellow bill.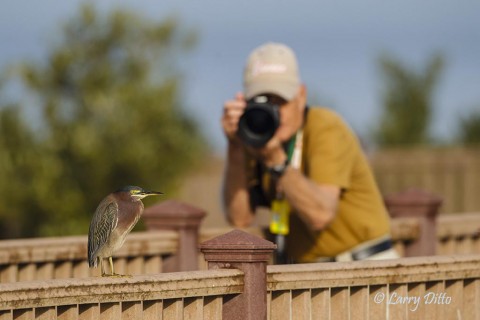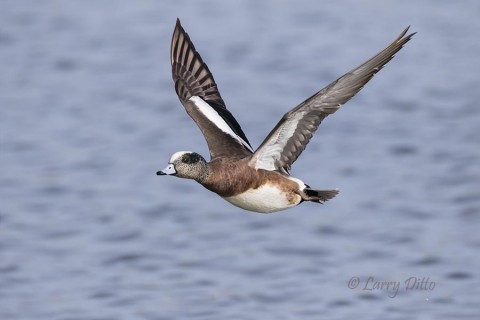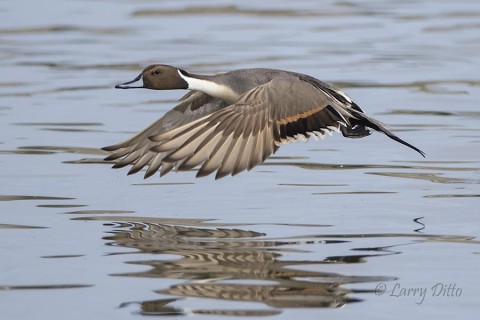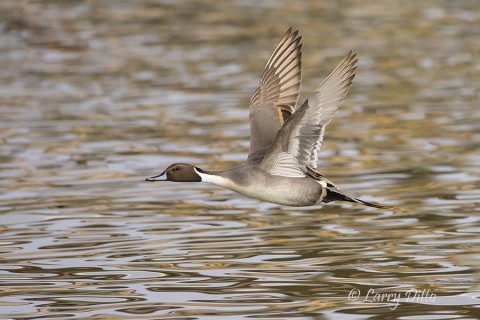 When I'm photographing over or near the water, I try to get positioned where my subjects, usually birds, will swim through or fly over patches of water that are reflecting shoreline color (from trees or even manmade structures with colorful paint like the South Padre Island Convention Center) rather than sky.  As you can see from the last image above, this pintail flew above just such a stretch of colored water.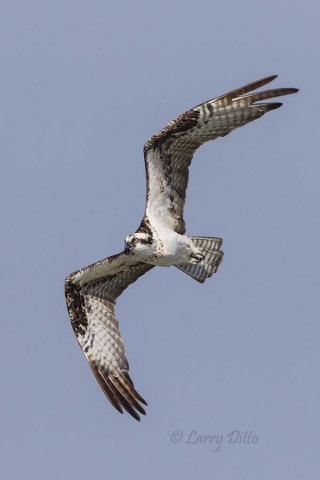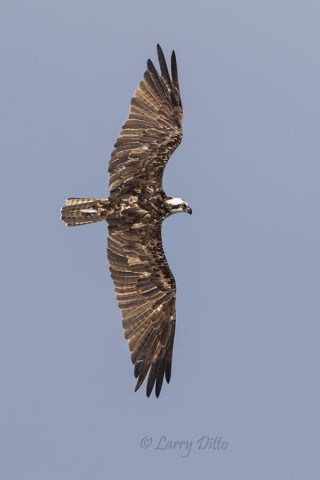 When photographing birds in flight, I find that their most photogenic  position will be during a turn with their back toward the camera as in the shot above.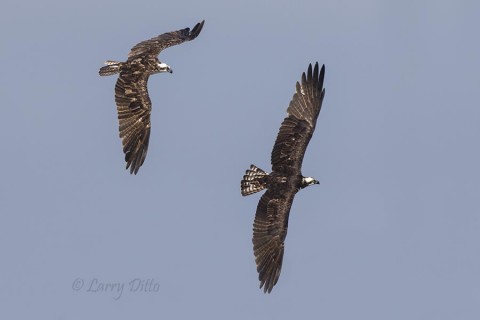 This pair of ospreys caught me by surprise while I was using the 500 mm lens.  There was no time to put it down and grab a second camera with the 100-400 mm lens.  Hence, I lost a great opportunity for several good shots with the birds together.  From now on, I'll follow my own advice and keep the second camera with smaller lens slung over my shoulder for a quick switch when needed.
Larry