Three weeks after the FeatherFest trip, I was at the Block Creek Natural Area with five photographers to "focus" on several species.   As you will see, they seemed most impressed by the wild turkeys, hawks and hummingbirds.
All the following shots were made by the group and I think it's an impressive collection.
Remember, if you click on an image, it will enlarge and sharpen for better viewing.
Three images by Barbara Pickthall: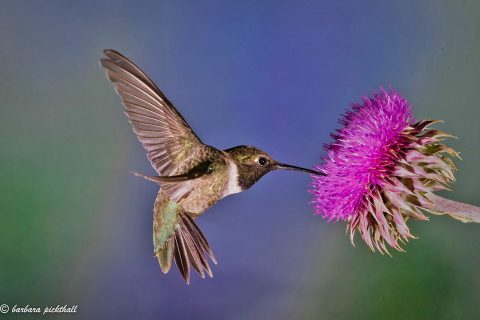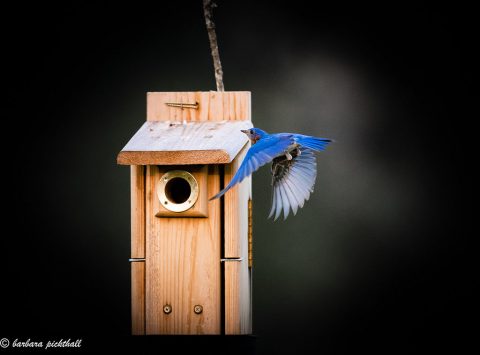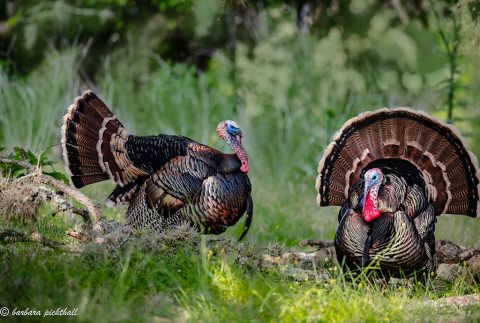 Two images by Larry Urquhart: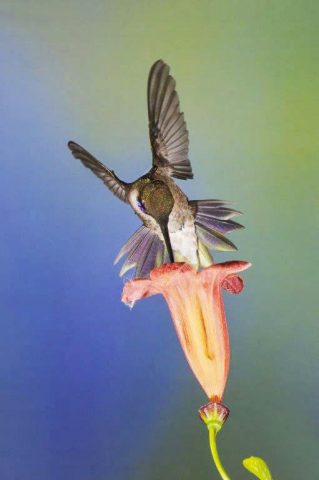 Male Black-chinned Hummingbird feeding.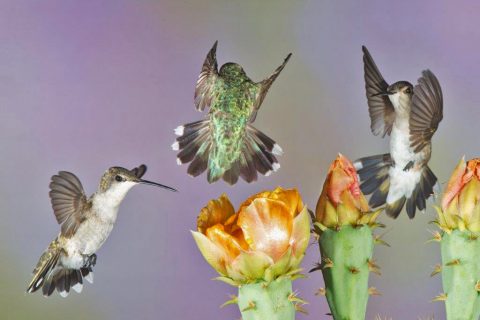 Four photos by Jack Emsoff: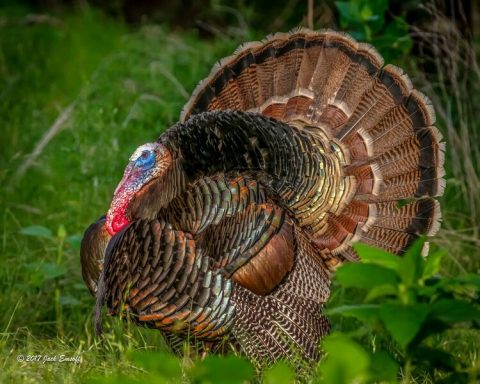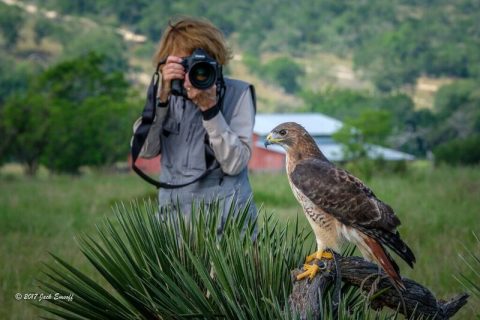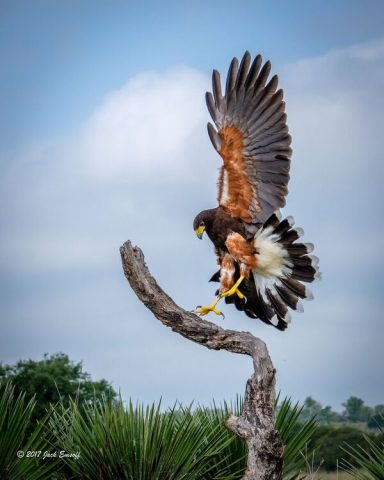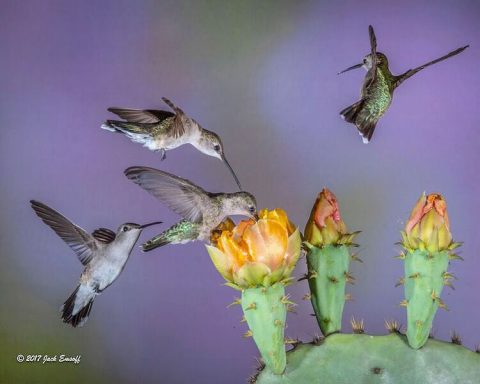 Two photos by Tom Pickthall: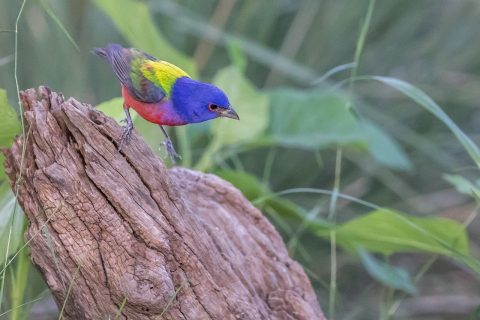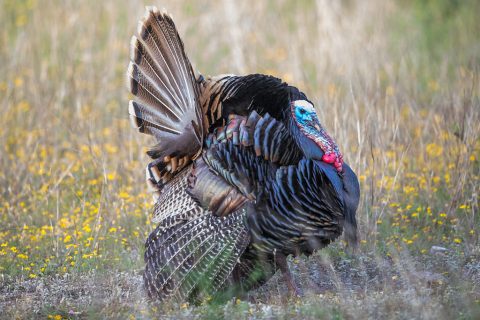 Kimberly Smith, our fifth photographer, wasn't able to submit images for this newsletter, but some of her shots will be featured in a future newsletter on the Christmas Mountains Lucifer Hummingbird Photo Tour.
Way to go photographers.  Thanks for sharing your beautiful photos.
Larry