I didn't get much time for photography this spring, but I did make two quick trips by myself to an isolated photo blind near South Padre Island. On a third half day trip to the island, a few migrant songbirds appeared, but things just weren't the same with Covid 19 travel restrictions in place.
Here are a few images from those trips: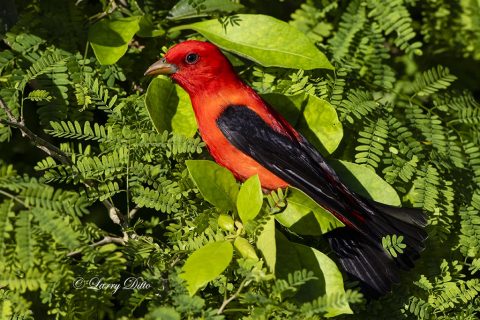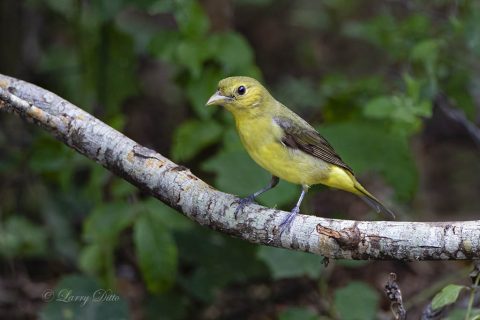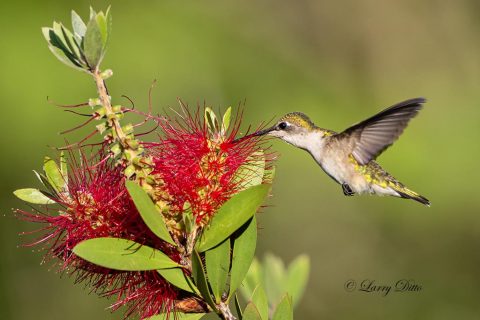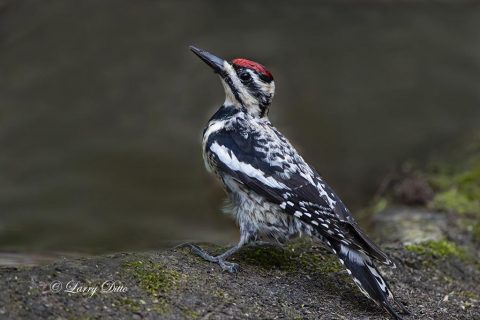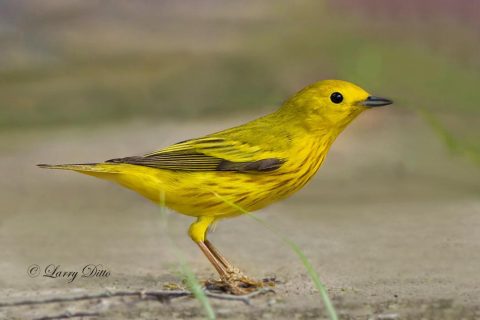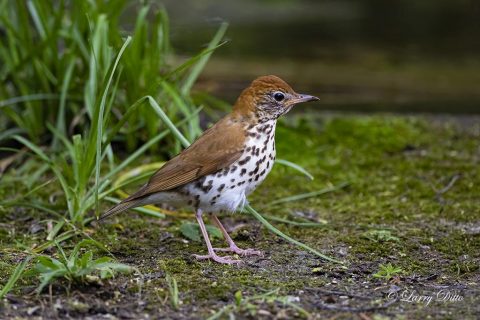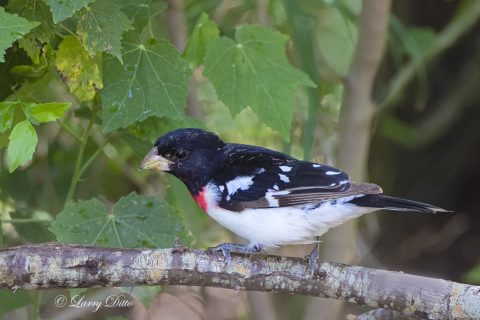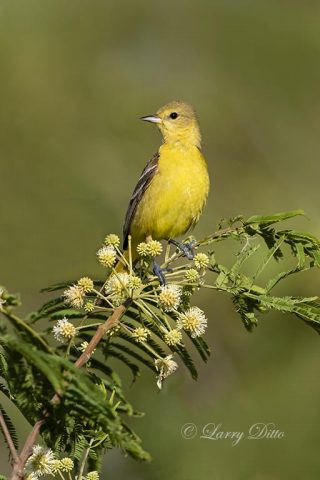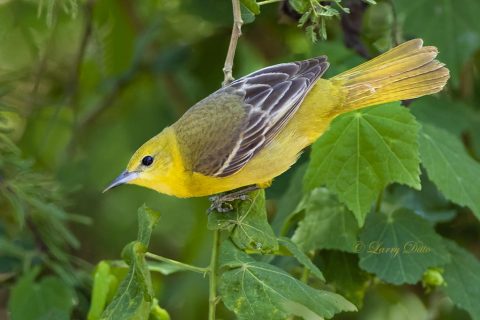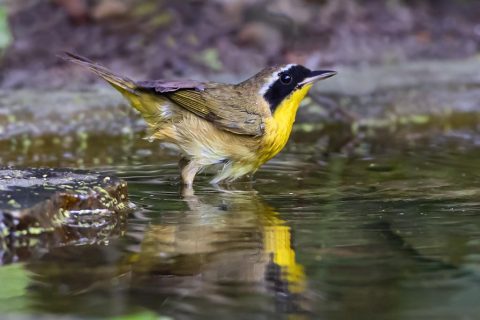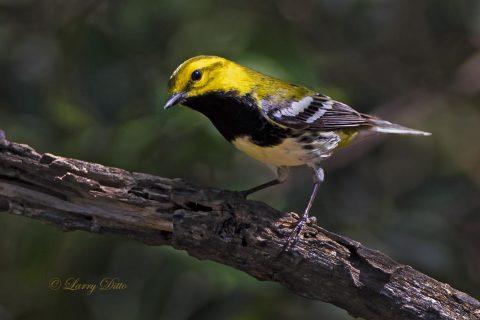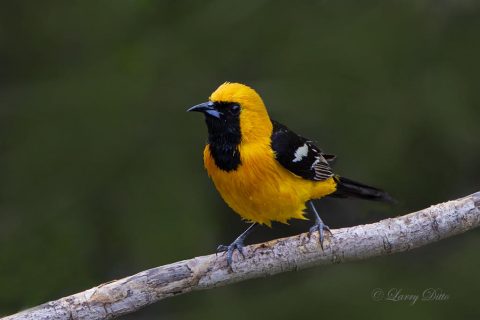 These were pretty much the only individuals I saw on those limited outings, so I'm thankful for those few hours in the brush. Let's hope next spring brings more birds and free time for photographers to enjoy.
Larry