Seven of us photographed in late April near Fredericksburg, Texas in the hill country at Block Creek Natural Area with hosts Sharron and Larry Jay.  The Jays had installed two new blinds earlier in the year and both had good numbers of birds.  For four days, we worked the blinds, photographed hawks and owls presented by "Last Chance Forever" raptor recovery group, and worked the area's many hummingbirds with my flash setup.  We had good luck at all these locations, but the breeding birds had not arrived in huge numbers as they usually do by mid-April.  As the week came to a close, two photographers joined me for an afternoon while we refined our Photoshop skills.
The food and lodging at Block Creek Natural area were superb, as always.  That and entertaining conversation around the dinner table kept things lively and fun.
Check the photos that follow to see a variety of what I photographed.  This is just a small sample of what the group captured during the photo tour.
Remember, just click on a photo to open it in a larger, sharper format.  Then move your cursor to the upper right portion of a photo to advance.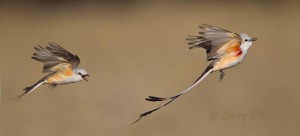 These scissortails landed on a fence near Larry Jay and me on the last afternoon of the photo tour.  The capture was with a Canon 1D mark IV, 500 mm lens. 1.4 teleconverter, Feisol tripod and Wimberley head, ISO 500, 1/3200 second @ f5.6.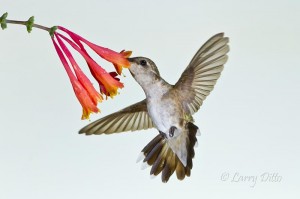 My time at the hummingbird setup was limited to a few minutes to get the flashes adjusted.  After that, the other photographers occupied every minute at the set and captured hundreds of amazing shots.  I'll get there a day early next year.  There were many opportunities to photograph hummingbirds around the headquarters flower gardens, so that is where I went after being ousted from the setup area.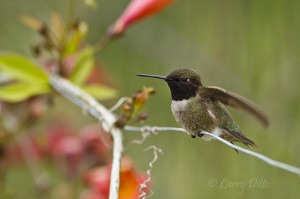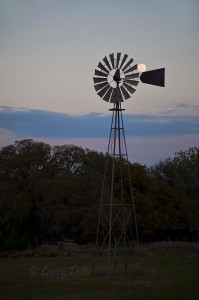 During our first evening at Block Creek NA, some of us captured the rising moon and a flock of purple martins headed to roost.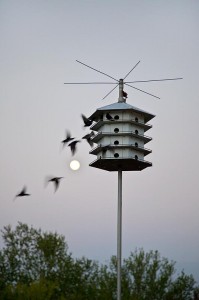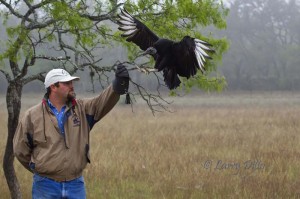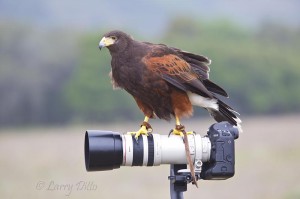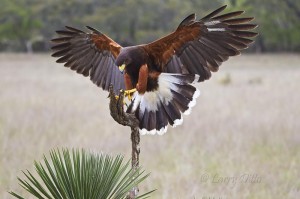 I cloned the jesses off the legs of this captive hawk.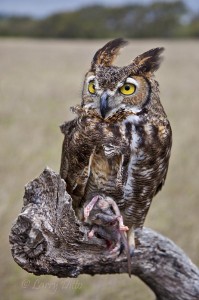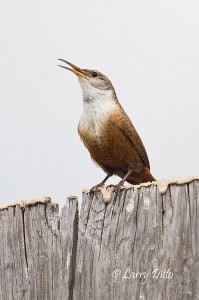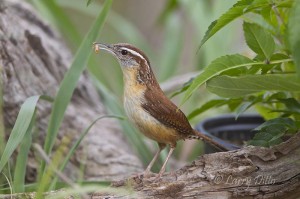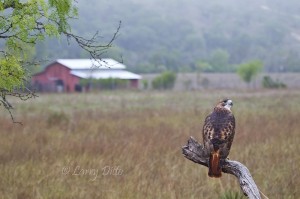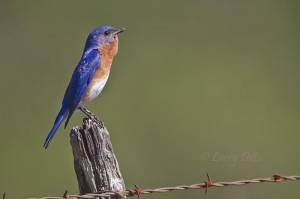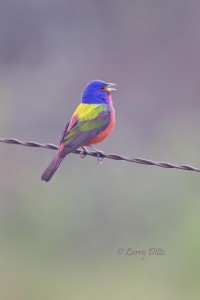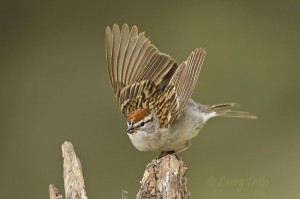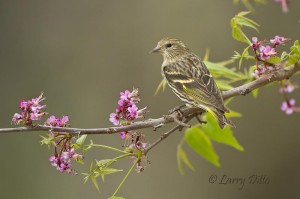 The buckeye trees along Block Creek were blooming in late April and afforded beautiful perches.  Most Texans probably don't know the buckeye is native here, although the hill country trees are a different species from those in the eastern U.S.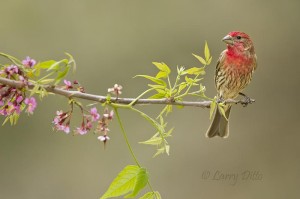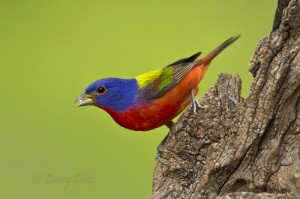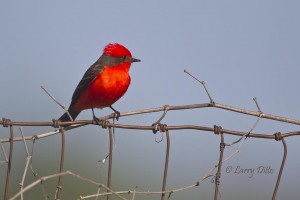 You can see that we had a great variety of birds in the Texas hill country this year.  Many more arrived after a spring cold front blew through central Texas three days after we departed.   Timing is everything, but we had plenty of good shooting.
Larry