In case you are wondering, the Davis Mountains are often much cooler than the rest of Texas this time of year.  My family spent a few days out there last week and it sure was nice.  Unfortunately, the hummingbirds were in mid-molt and looked pretty scruffy.  There were 20 or so of the birds at the feeders where we were staying but they just didn't offer much for pretty shots.
It wasn't a photo trip, but I managed to capture a few shots along the way: click on an image to enlarge and sharpen it for better viewing.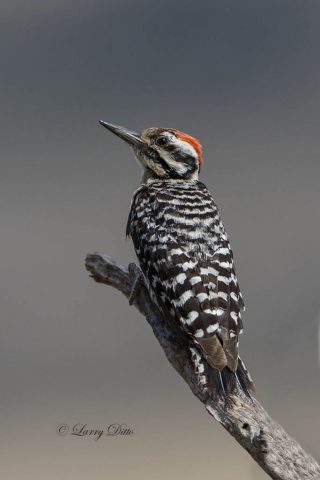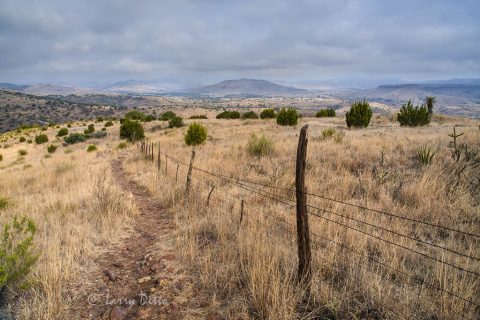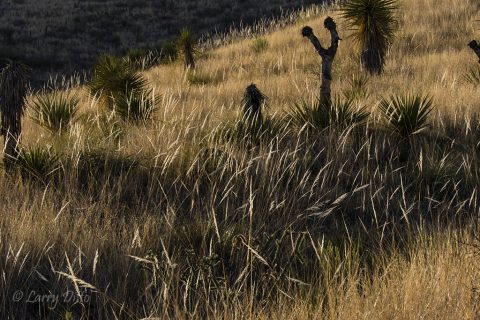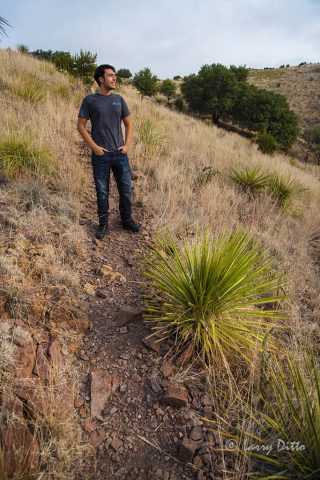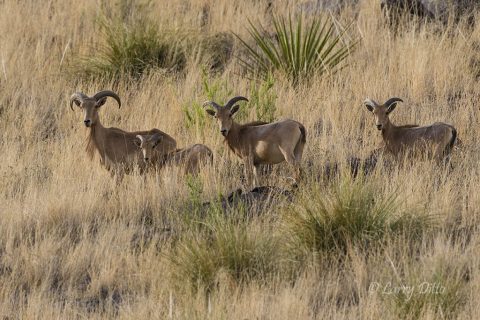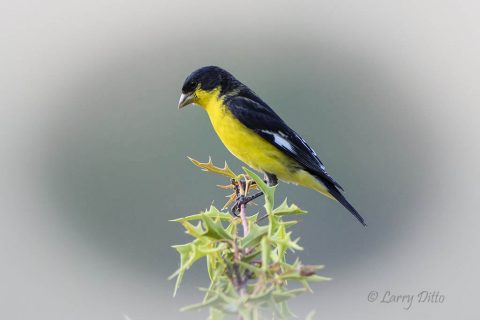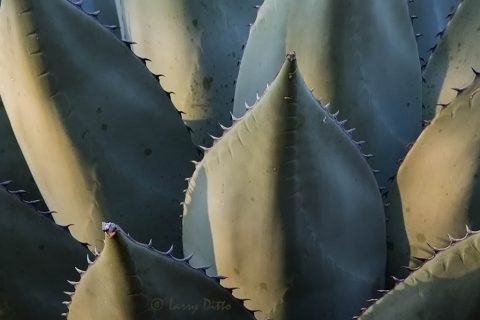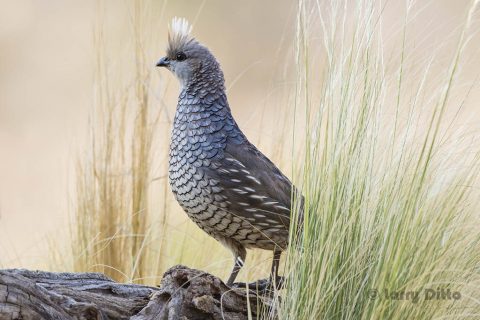 So, there you have it.  It was in the mid 80's all week at Fort Davis while McAllen was basking in the 105-110 degree zone.
Larry