After three weeks in the Rockies shooting mostly landscapes, it is good to be home and catching up on emails, photo edits, and sleep.  On September 13, I left home, overnighted at Caprock Canyons State Park in the Texas panhandle and then drove to Monte Vista, Colorado the next day.  From there, Joe Zinn and I made our way through Colorado by way of Rocky Mountain National Park and on to the Teton National Park at Jackson Hole, Wyoming.
After leading a three day landscape workshop, we headed west into Idaho, then south and back to Estes Park, Colorado for three more days of elk photography before heading home again.   I was up at 5:30 AM and in bed about 11:00 PM each day.  We camped some and lived the nature photographers' life listening to bugling elk and coyotes at night and looking for the perfect scene and the big bulls each day.  We even shot a little bull…
So, here are some of the captures from that journey.  I hope you see a little different take on some of the iconic landscapes.  Of course, the persistent smoke from western wildfires helped alter our view of the Tetons, too.  The mountains were mostly obscured during each day of our shoot.
Remember, you can click on a photo to make it larger and sharper.  Click in the upper right zone of a photo to advance to the next photo.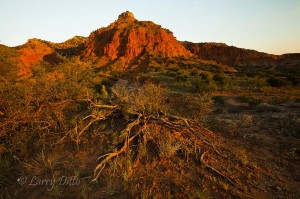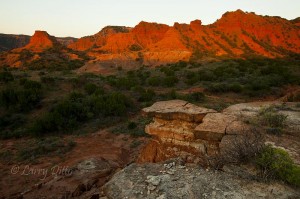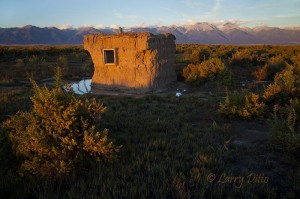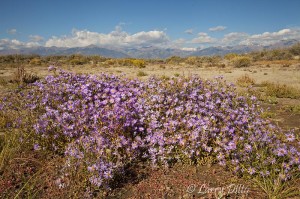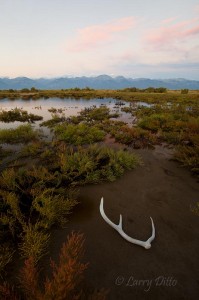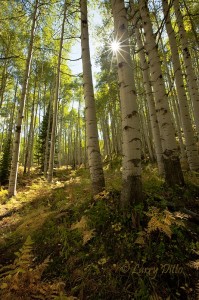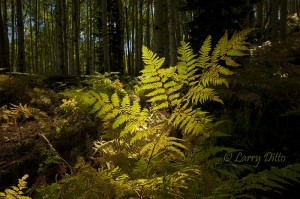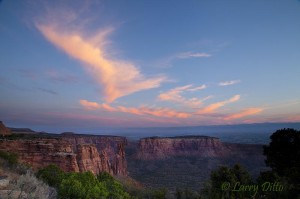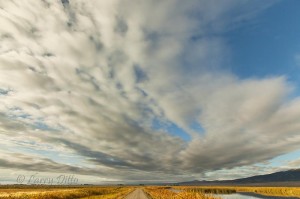 I will have many more landscapes and lots of wildlife for the next few newsletters, so keep watching.  All the above shots were done with the Canon 5D Mark II, 16-35 mm and 24-104 mm lenses on a Feisol carbon-fiber tripod and Feisol cf ball head.  Of course, all shots were done with polarizing filter and, for some, I use a two stop split neutral density filter.
Thanks for checking in,
Larry